St Lawrence's CofE Primary School receives "Good" in recent inspection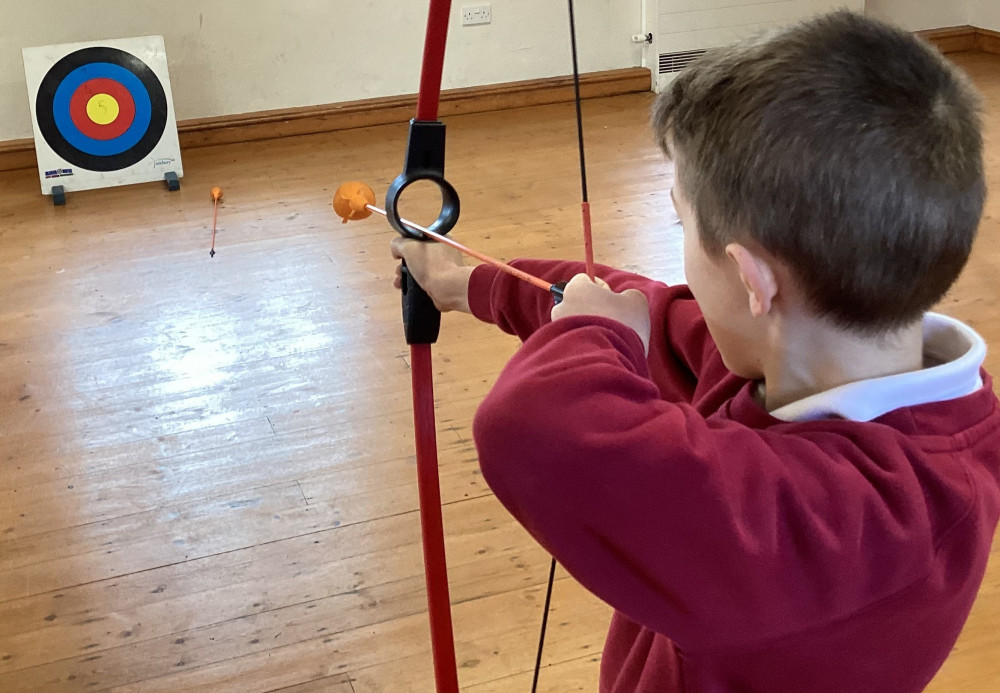 St Lawrence's CofE Primary School receives "Good" in recent inspection
St Lawrence's Church of England Primary School in Westbury-sub-Mendip, has been awarded a "Good" overall effectiveness rating in an inspection conducted on 22nd and 23rd of March, 2023.
The inspection team praised the school for its quality of education, behaviour and attitudes, personal development, leadership and management, and early years provision.
The school was praised for providing a nurturing environment where pupils thrive.
According to the inspection report, pupils are proud to attend, feel safe and are happy. Staff set high expectations for pupils to "be the best they can be", which has led to pupils being motivated with positive attitudes towards learning.
Leaders are described as being ambitious for all pupils. The curriculum is carefully designed in most subjects to build pupils' knowledge incrementally. However, the inspectors did identify that, in some subjects, leaders lacked an accurate overview and staff's subject knowledge was inconsistent.
St Lawrence's CofE Primary School excelled in the area of early years provision, providing children with a solid foundation for the knowledge and skills they need. Reading was identified as a priority in the school, with children as young as nursery age developing a love for stories and rhymes.
The report also highlighted that pupils with special educational needs and/or disabilities (SEND) are well supported. Teachers adapt their teaching styles to suit these pupils and closely collaborate with families to identify pupils' needs.
Pupils' personal development is another strength of the school. They enjoy focusing on the school's core values during assemblies, and are well informed about other faiths and cultures. The pupils recently participated in celebrations marking the Chinese New Year and enjoyed visiting the Wells Literature Festival.
In terms of safeguarding, the inspection found the school's arrangements to be effective. Safeguarding is a priority at the school and all staff receive relevant training. Leaders also work proactively to build trust with families and make effective use of early help services.
To continue improving, the inspectors advised the school to clearly identify the essential knowledge they want pupils to learn and remember in some subjects, allowing pupils to develop a more detailed understanding of the curriculum.
Overall, the inspection indicated that St Lawrence's CofE Primary School remains a nurturing and effective educational institution, committed to the well-being and development of its pupils.