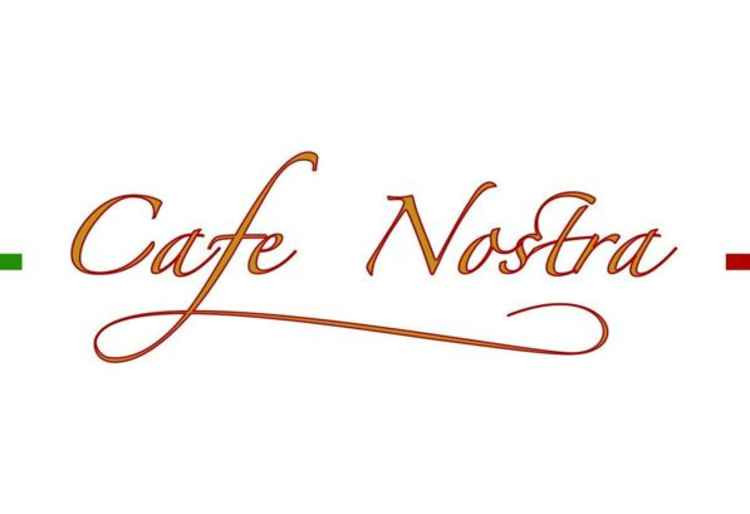 Cafe Nostra
Serving hot and cold food and drinks, also our homemade ice cream, made by Frank on the premises.
More Info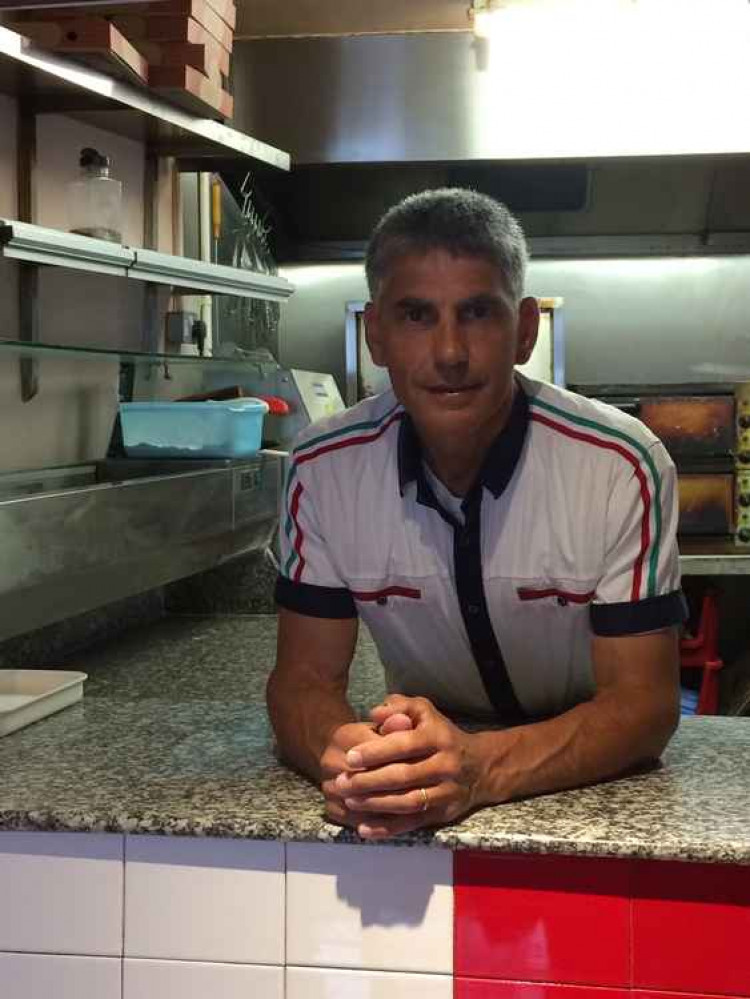 Da Luciano Pizzeria
We are open for takeaway and delivery from Tuesdays to Saturdays 5pm to 9pm.
More Info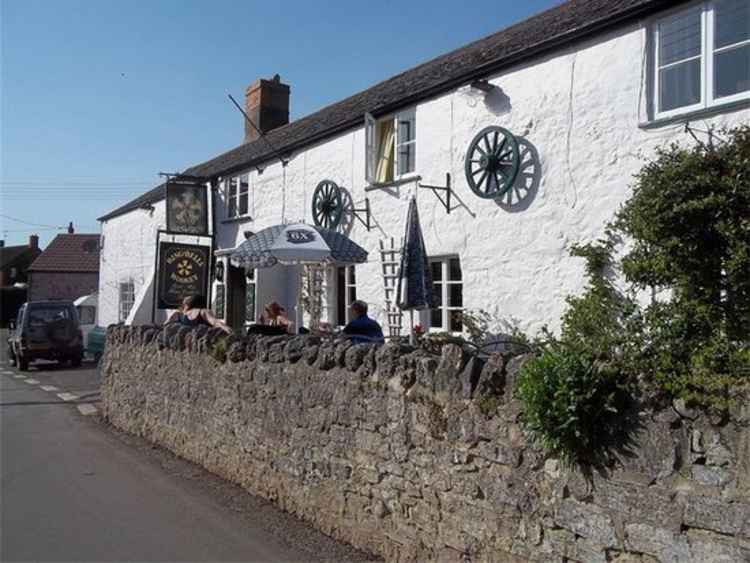 Ring O' Bells
The Ring O' Bells in Wookey is open for takeaway and deliveries from Wednesdays to Sundays.
More Info

Rugantino's
Pasta and pizza takeaway or delivery service for Wells and surrounding areas.
More Info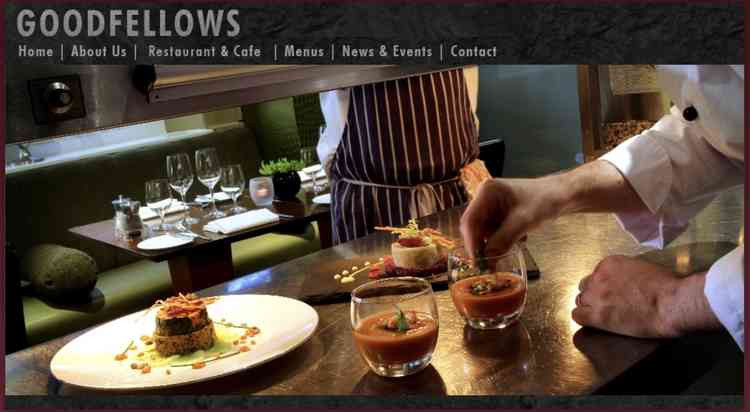 Goodfellows
We are currently open for takeaway on Friday evening 6pm to 9pm and Sunday lunch.
More Info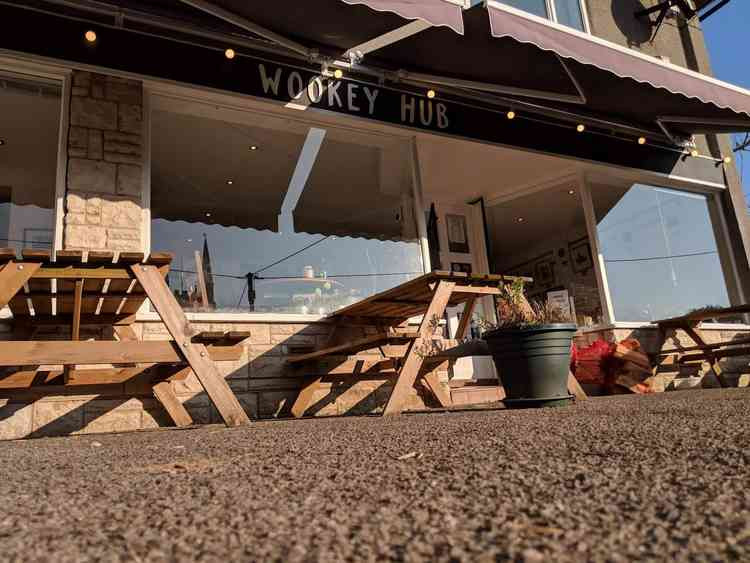 Wookey Hub
Wookey Hub is a small village cafe serving some of the best coffees in the area and also a village shop offering local produce and trying to go plastic free.
More Info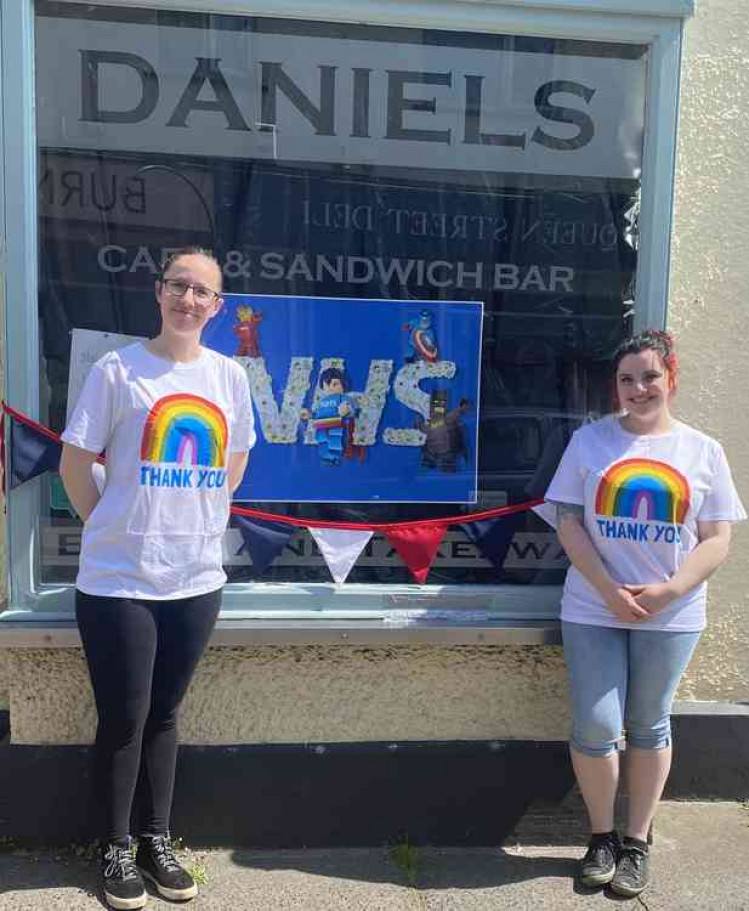 Daniel's Cafe
We are open for delivery or takeaway every morning from 8.30am until 1pm.
More Info