LETTER: Heartfelt thanks to Cllr Philip Welch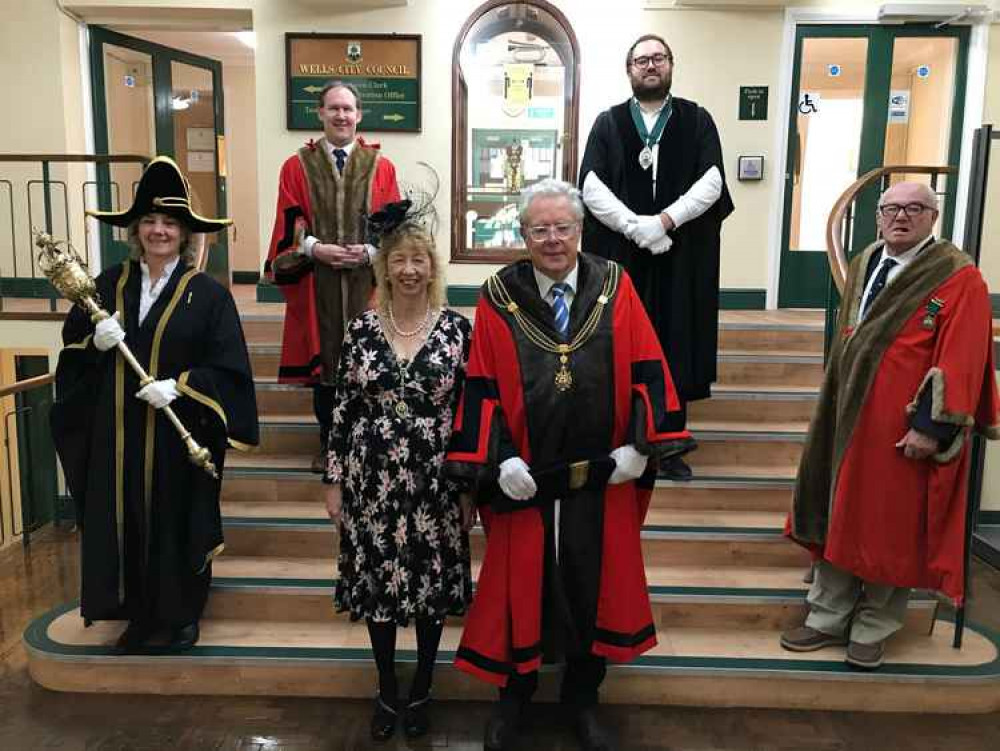 Dear Editor,
I am writing to express our heartfelt thanks for the incredible fundraising carried out by Cllr Philip Welch during his recent mayoral term. Philip has been an inspirational fundraiser, organising a diverse range of events enjoyed by so many. We know Philip would also want us to thank the Macmillan Wells Fundraising Committee for their support and hard work and everyone who came along and supported the events.
During his Mayoral term, Philip and the committee have raised an incredible £28,073 for people living with cancer. That's enough to help 80 families affected by cancer, who are struggling to make ends meet, to receive a £350 grant from Macmillan to help pay for heating this winter. Or 875 hours of support from a Macmillan nurse.
It's an unfortunate and undeniable truth that most of us have been affected by cancer in some way, and one in two of us will be diagnosed with the disease. Sadly, there has never been a more difficult time in recent history to receive a diagnosis as people face potential disruption or delays to treatment and the cost of living crisis. Macmillan is here to do whatever it takes for people living with cancer, but we rely almost entirely on donations from the public and the support of amazing people like Philip and the committee.
On behalf of Macmillan Cancer Support and everyone who's living with or been affected by cancer at some point in their lives, thank you all.
Genevieve Drinkwater
Senior Relationship Manager, South West
Macmillan Cancer Support
For information, support or just someone to talk to, call 0808 808 00 00 or visit macmillan.org.uk
To donate, volunteer, raise money or campaign with us, call 0300 1000 200 or visit macmillan.org.uk