Temporary home found for a Post Office in Wells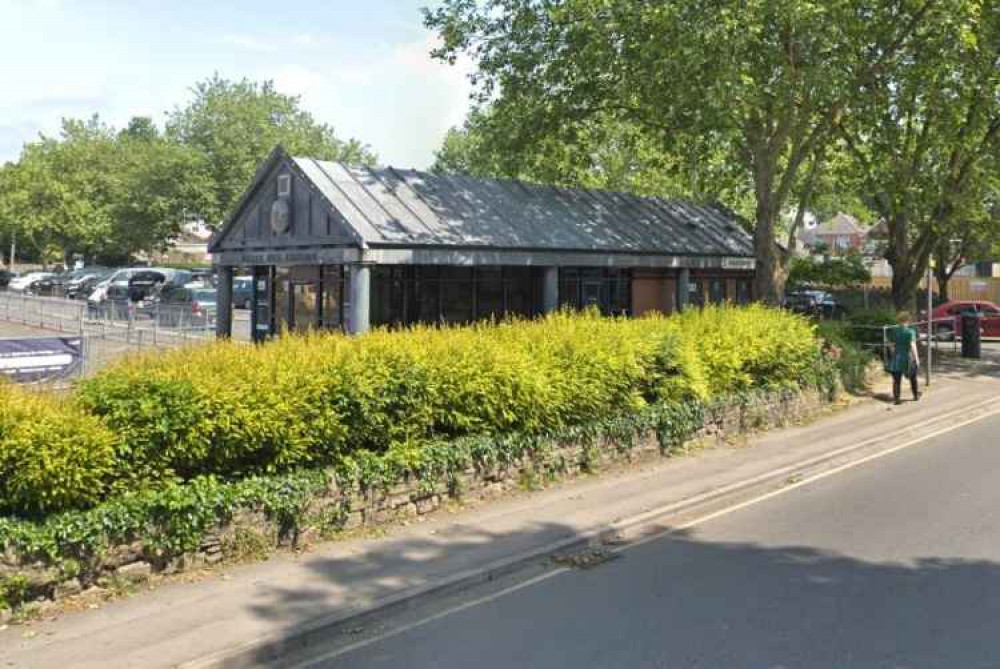 A temporary Post Office branch will once again open at Wells Bus Station (Photo: Google Street View)
A temporary Post Office will be opening in Wells Bus Station on July 5.
Last month it was revealed that the current branch of the Post Office, in Natural Pets on Queen Street, would be closing.
The branch in Natural Pets opened less than a year ago, in September 2021. Prior to that the Post Office was temporarily housed in Wells Bus Station after the main branch in Wells Market Place was closed due to "lack of use" in July 2020.
Now it will once again be returning to the temporary home on Princes Road, until a more permanent solution can be found.
A statement from Antoinette Chitty, Network Provision Lead at the Post Office, reads, "The new service will be operated from Wells Bus Station, 1 Princes Road, Wells, BA5 1TE, by a temporary postmaster from Glastonbury Post Office and will offer a range of Post Office products and services.
"I know that the local community will join me in welcoming this good news."
The Natural Pets branch will close at 5pm on Friday, July 1 and the temporary bus station branch will open at 1pm on Tuesday, July 5.
Opening times will be 9am-4.30pm Monday to Friday, and 9am-12.30pm on Saturday.
Wells MP James Heappey said, "While the news of the postmaster retiring at the location on Queen's Street is disappointing, I am pleased there is a temporary solution once again."
Any local traders who think they could offer a permanent home for a Post Office counter can find out more and apply HERE.