Road Traffic Collision at Old Bristol Road, Upper Milton, Wells.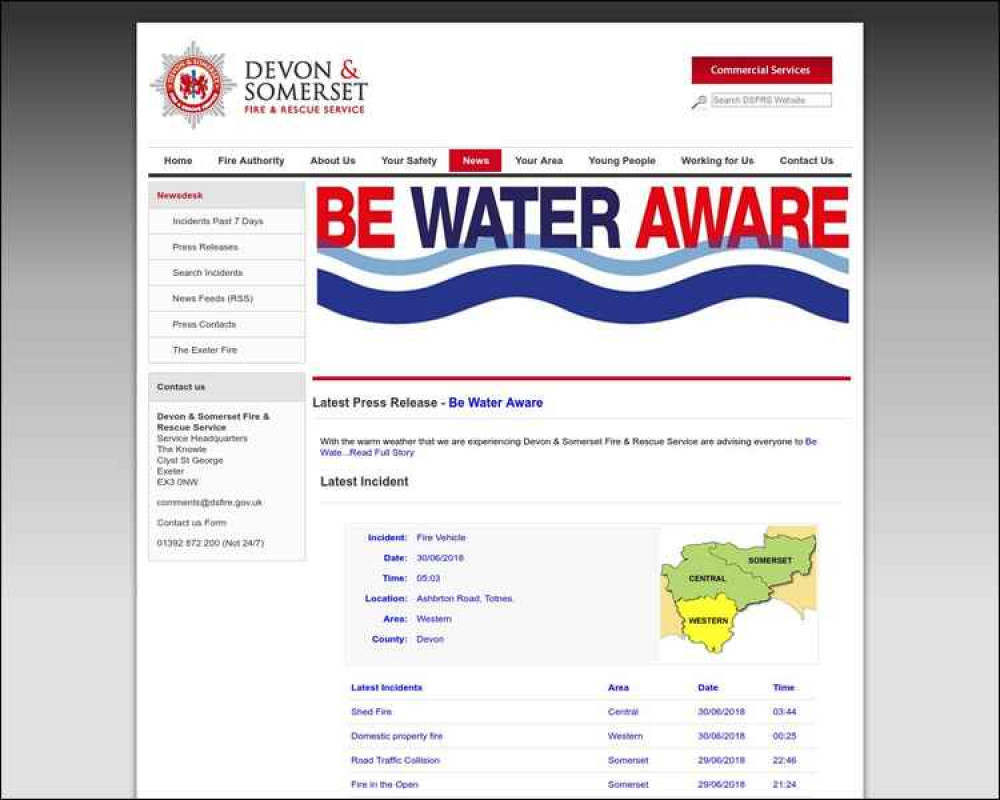 Date: 29.06.2018Time: 22:46Location: Old Bristol Road, Upper Milton, Wells.The Fire Service were called to a report of a road traffic collision at the above location. Both fire appliances from Wells and the rescue tender from Glastonbury were mobilised to this incident.
When the crew got in attendance the officer in charge confirmed this to be a road traffic collision with all persons free and clear from vehicles. However one vehicle that was involved was well alight.
The crew got to work extinguishing the fire with the use of 1 hose reel jet. Once all vehicles were made safe this incident was handed over to the police and the crew returned home station.