Andres Kitchen
---
Posted: Monday, 13th September 2021 11:20 am
---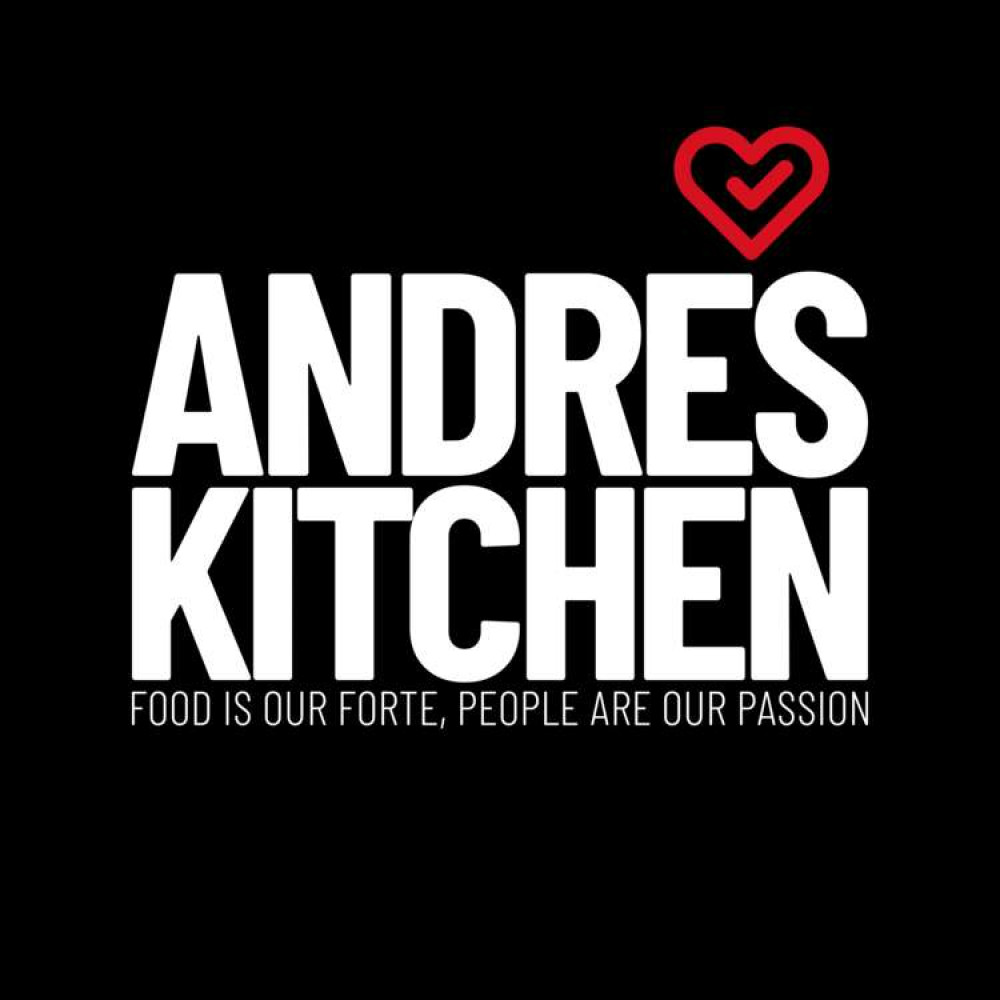 OTHER
Opening times:
MONDAY 8:30 am - 3pm
TUESDAY 8:30 am - 3pm
THURSDAY 8:30 am - 3pm
FRIDAY 8:30 am - 3pm
SATURDAY 8:30 am - 3pm
Andres Kitchen, Unit 29, Underwood Business Park, Wells, BA5 1AF
Facebook: Andres Kitchen
WWW.ANDRESKITCHEN.CO.UK
Phone: 01749 938100
Grilled wraps:
Spicy pulled pork, triple cheese, peppers and onions, sirracha Mayo £5.50
Jerk chicken, coconut rice and beans, triple cheese, jerk Mayo £5.50
Chilli beef, rich tomato sauce, rice and triple cheese £5.50 Sandwiches:
Bacon, Brie and cranberry £4.50
Bacon butty £4 (add egg £1)
Sausage butty £4 (add egg £1)
Burgers:
Homemade 1/4 lb Chuck burgers with Mayo, mustard, tomato, gherkin £5.50
Add cheese, bacon, egg £1 each
Breakfast:
Bacon, sausage, egg, beans, mushroom, tomato, fried bread £6.50 Triple cooked chips £2 (add cheese £1)
Dirty fries-chilli, triple cheese and baked £4.00
Our new takeaway menu is all cooked to order. If possible, please call to pre-order to avoid waiting for up to 20 minutes.
Please note, we only take cash payments.