Special Interest Stained Glass Tour of Wells Cathedral
---
19th Apr 2022 - 3rd Oct 2022
UNTIL Monday 3rd October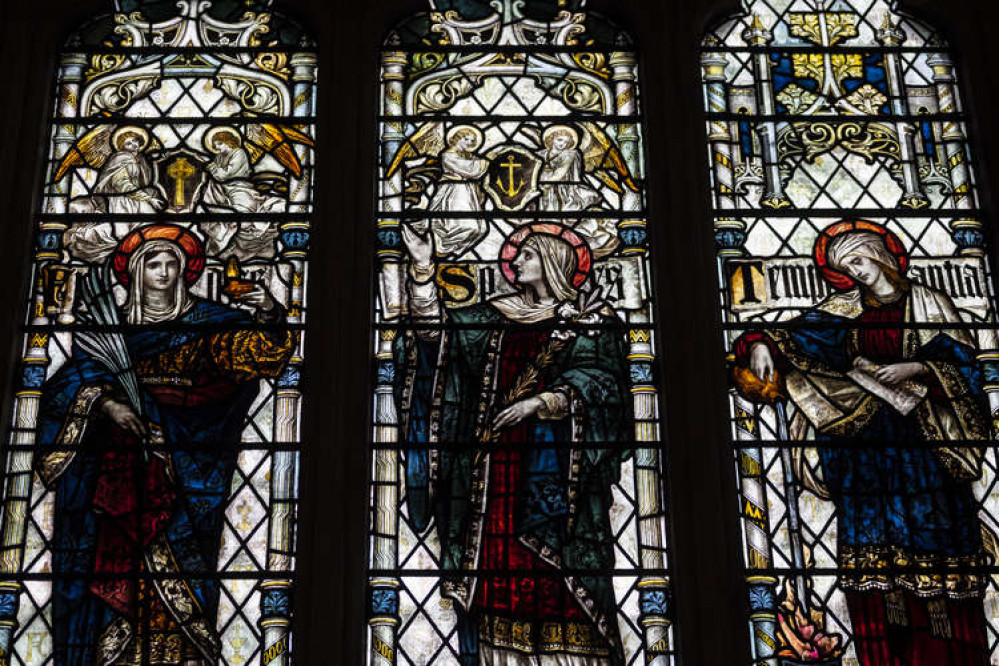 A tour of the glorious Stained Glass in the Cathedral takes you on a journey from C1290 through to the early 1900s. You will see glowing windows large and small including the magnificent 14th century Jesse window high above the Quire, surely one of the most beautiful examples of Mediaeval glass in the country. Later windows include vibrant Rouen glass and others by Willement, Powell and Kempe. If you have binoculars, bring them, then you can enjoy the finer details, and marvel at the skills of the gifted artists who designed and made these windows. So, book your tour now!
Stained Glass Tours run from April to October with dates available to book on Eventbrite.
The maximum group size for this tour is 12, and the tour will last roughly 1 hour 30 minutes
Image: Jason Budd
Add your Wells event for FREE here!
Nub It