What's on in Wells this weekend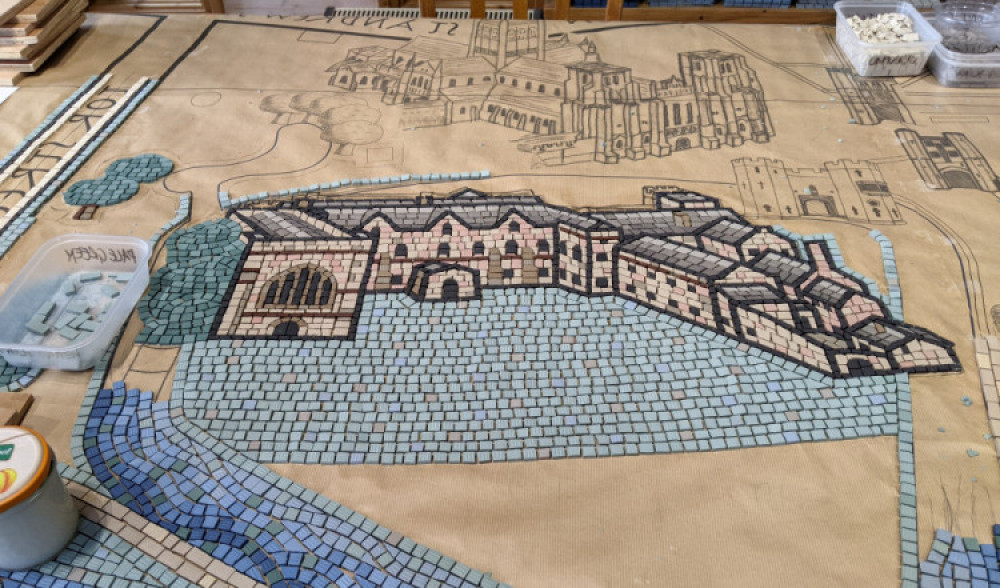 From workshops on growing your own food, to classical music to the chance to tour the Cathedral at night, there's a whole host of activities taking place in Wells this weekend.
And don't forget, if your business or organisation is running an event, you can advertise it for free with Wells Nub News.
Simply follow this link to our What's On section and click the black 'Nub It' button to get started.
Friday, May 13
This year, for the first time, Wells Cathedral is taking part in the first co-ordinated nationwide Cathedrals at Night Campaign, and will be opening its doors to all visitors of all ages from near and far to come and immerse themselves in the culture and spirituality of this historic, sacred space, and to explore it in a new light…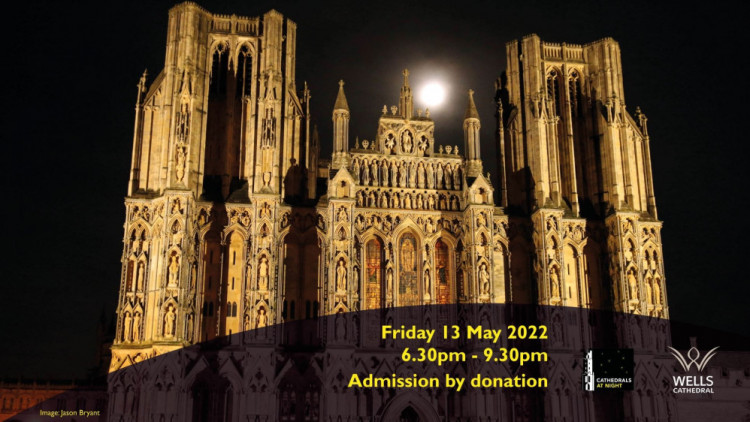 Join Matt Ford, the UK's most charismatic Swing Era vocalist, with the hits of Frank Sinatra, Bobby Darin, Matt Monro, Michael Bublé and many more backed by the all-star Swing Machine Jazz Orchestra.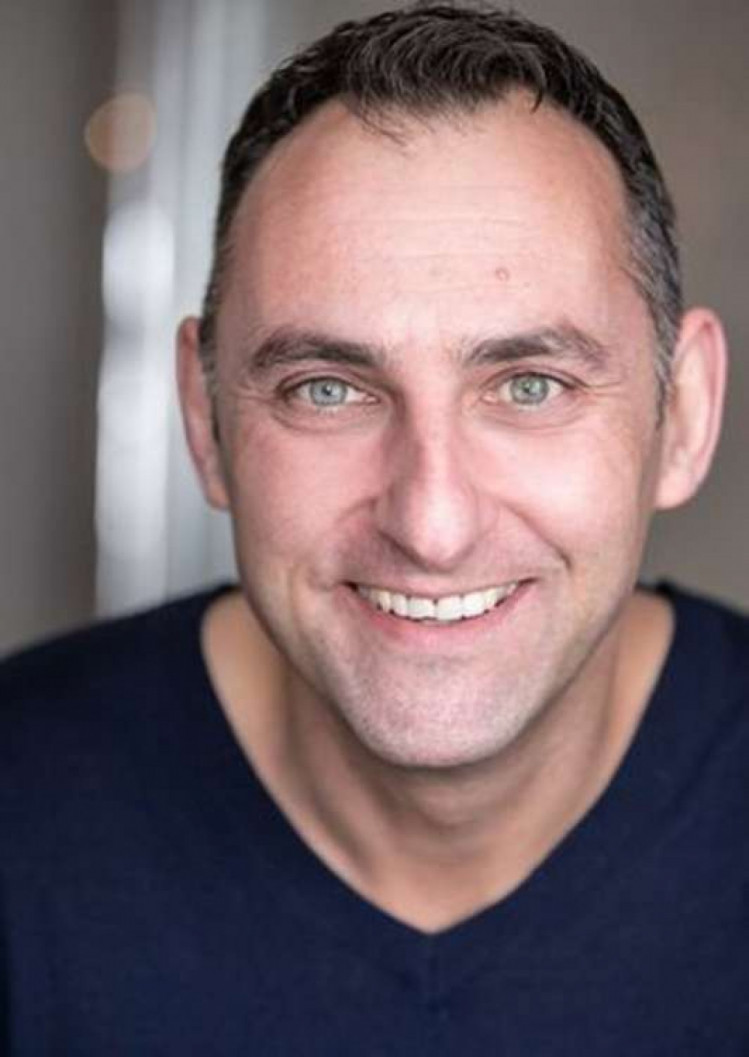 Saturday, May 14
Growing workshops at the Bishop's Palace as part of the Wells Goes Green project. Tickets are free, but must be booked in advance.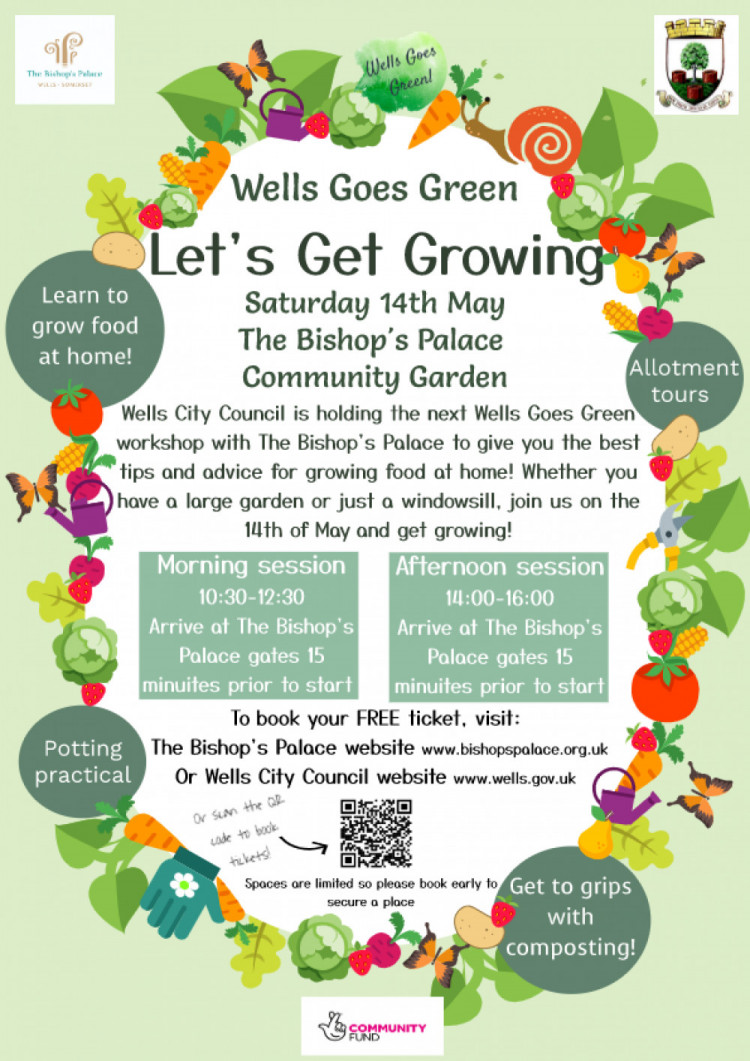 The Gesualdo Six present an exhibition of some of the finest vocal consort works from renaissance and modern-day composers. The concert features a collaboration with the Choristers of Wells Cathedral Choir, and works for voices and trumpet with former chorister, Erin Davies.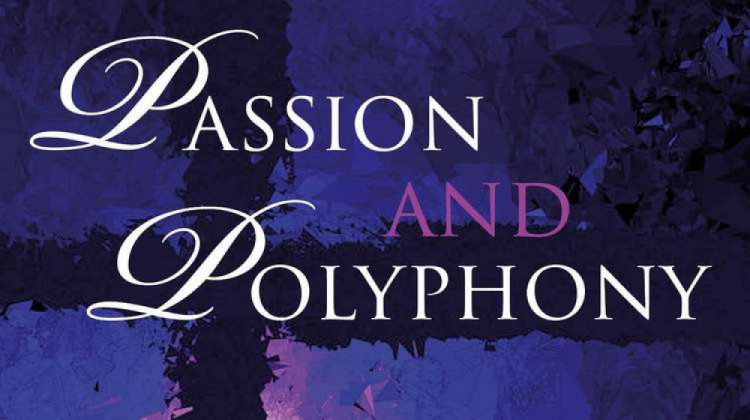 Sunday, May 15
An opportunity to see the progress on the six-metre mosaic art work depicting the city of Wells and its history whilst enjoying tea and cake in the garden.