Wells Festival of Literature gears up for exclusive pre-festival event on July 4th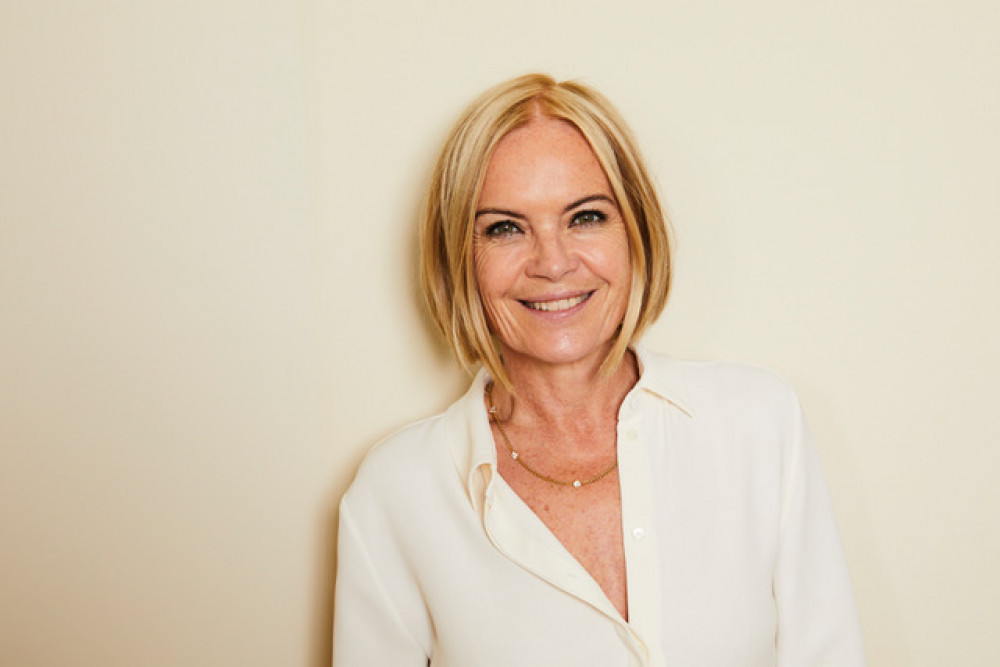 The Wells Festival of Literature has announced an invitation-only event on July 4th, as part of its pre-festival activities.
The event, intended for the festival's Friends and sponsors, will feature broadcaster Mariella Frostrup and Festival Associate Sarah LeFanu.
Frostrup, known for her career in broadcasting and advocacy journalism, as well as her keen interest in literature, will be engaged in a conversation with Sarah LeFanu, who often conducts interviews at the festival. The discussion is likely to touch on various aspects of Frostrup's career and her literary pursuits.
The event underscores the perks of being a Festival Friend or sponsor, such as exclusive access to certain events and priority booking. The latter commences a week before the general booking office opens, providing them with an early opportunity to secure spots at the festival's popular events.
In addition, the festival's organisers have revealed a notable event scheduled for the first Saturday (28th October), dubbed "Five Women and a Governor". The lineup for this segment includes prominent figures such as Chris Patten, Emily Kenway, Roma Agrawal, Pam Ayres, Polly Toynbee, and 'The Wife of Bath', who will be introduced by Marion Turner.
The Wells Festival of Literature, therefore, promises an enriching programme that has its attendees keenly waiting.
Its Friends and sponsors, in particular, look forward to utilising their special privileges and making the most of the upcoming festival.