Wells charity shop appeals for book donations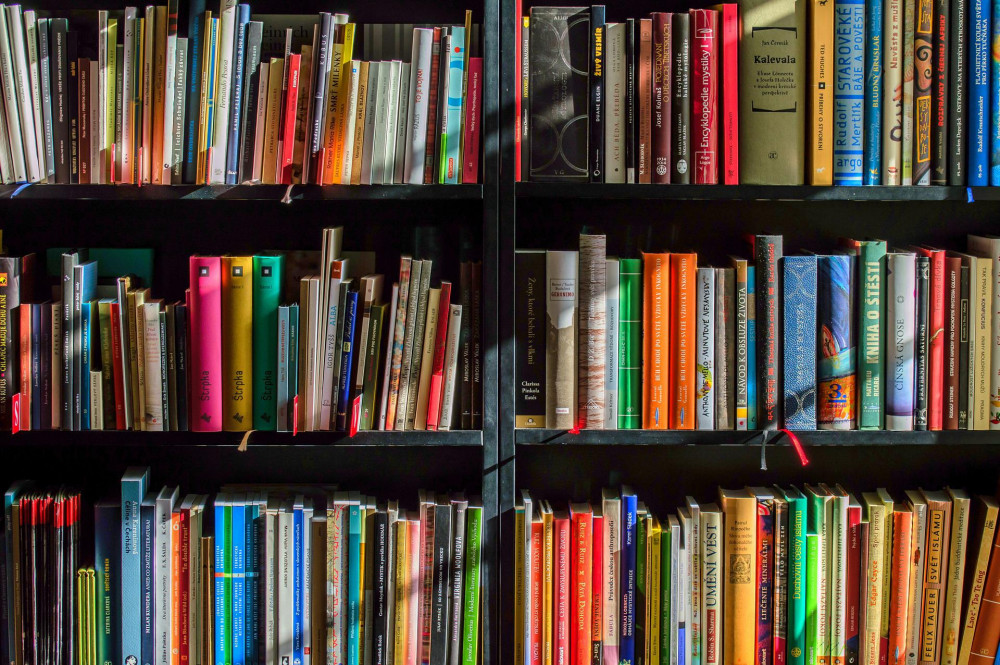 Have you got books that you'll never read again cluttering up your bookshelves?
The Cancer Research UK shop in Wells would be very happy to take them off your hands. The charity shop has put an appeal on Facebook asking for book donations as the shelves are almost empty.
Any donations can be taken to the shop during opening hours. It is open Monday-Saturday.