Spot opens up on Wells City Council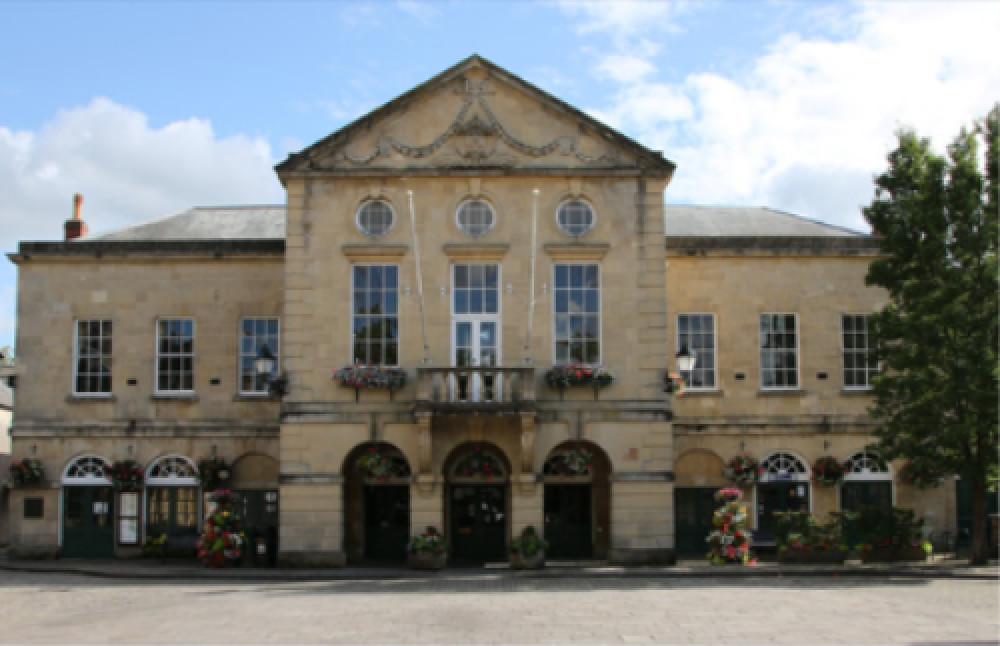 If you're a Wells resident who'd like to get involved with your community a casual vacancy has opened up on the city council in the St Cuthberts ward.
No set qualification is required to be a councillor. It is important that people of all backgrounds and experiences serve as councillors so all parts of the community are represented.
Training for new councillors is available and encouraged to help you understand the role's responsibilities.
Completed nominations papers should be delivered to MDC Offices, Shepton Mallet, BA4 5BT by 4pm on Monday 12 December 2022 -if you're interested, you can find full details here http://mendip.gov.uk/article/11305/
Eligible applicants may be asked to come along to a town council meeting to make a short statement about why they are interested in the role.