Sequel to award-winning fostering campaign launched on primetime television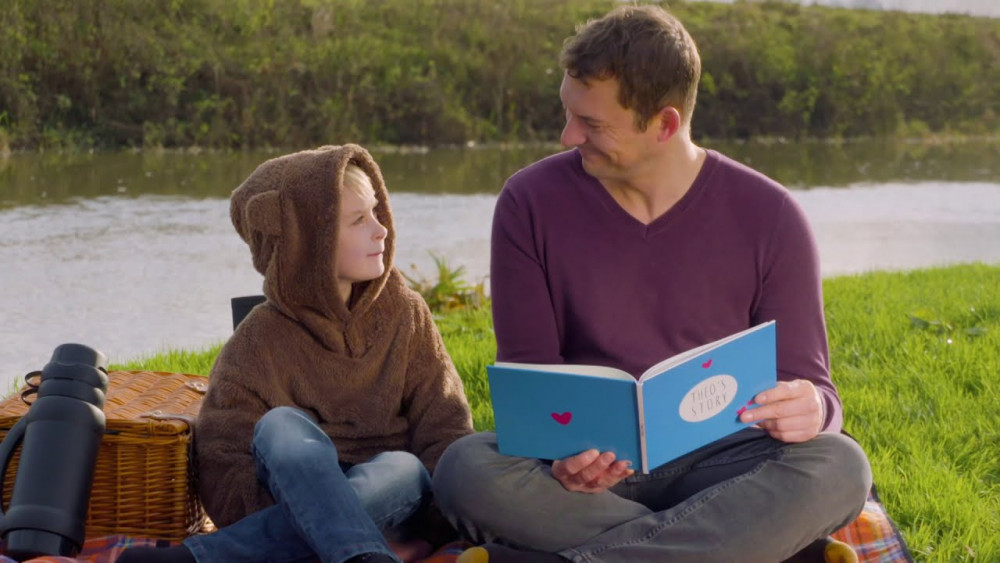 A new animated film promoting fostering Somerset children and young people premiered on ITV and Sky during the ITV Evening News last month.
The film – 'Anna's Story'- follows a teenager in care and is the sequel to Somerset County Council's award-winning 2020 fostering campaign, Theo's Story.
There are currently more than 550 young people in care within Somerset and a growing number of those are teenagers. Historically, fewer people have come forward to foster young people over the age of 13 in Somerset and the new film hopes to inspire and encourage more people to consider fostering by openly highlighting the challenges and the rewards that fostering an older child can bring.
Councillor Tessa Munt, Executive Lead for Children and Families at Somerset County Council, said, "People may feel a bit intimidated by the prospect of fostering a teenager, and this is understandable – it can be a challenging time for parents and children, but for many parents and foster carers, it can also be extremely rewarding. Sharing these years with a teenager starts an exciting new chapter in their life at a time of discovery and change, when children develop and grow into the unique individuals they will become."
Fostering in Somerset, the team which helps match children and young people with a foster carer, hopes the campaign will continue the conversation around fostering and keep it at the forefront of people's minds, following the popular John Lewis advert which focused on fostering over Christmas.
Although not typically considered a career, the fees and allowances foster carers receive can replace the need for traditional employment. The exact amount a foster carer will receive varies depending on the type of care they offer and the number of young people in their care. 'High needs' carers – those who care for a young person with complex needs – can expect to receive around £45,000 per year in fees and allowances.
Cllr Munt added: "The start of a new year is often a time for reflection and goal setting. Many of us choose to make changes in our lives, and we hope our latest film and advert will remind people that fostering a child can be a career alternative, and an extremely rewarding one at that."
Fostering a child is an option for almost anyone. Carers need to be over 21, have a spare room in their home and a desire to help positively change a child's life – which is the most important requirement.
The advert, filmed on the banks of the River Parrot in Langport, aired throughout the festive season and into the new year on ITV1 and Sky.
For more information on fostering in Somerset, and to view the film and advert, visit: www.FosteringInSomerset.org.uk