More Mendip households helped, as cost of living crisis deepens
By Mendip District Council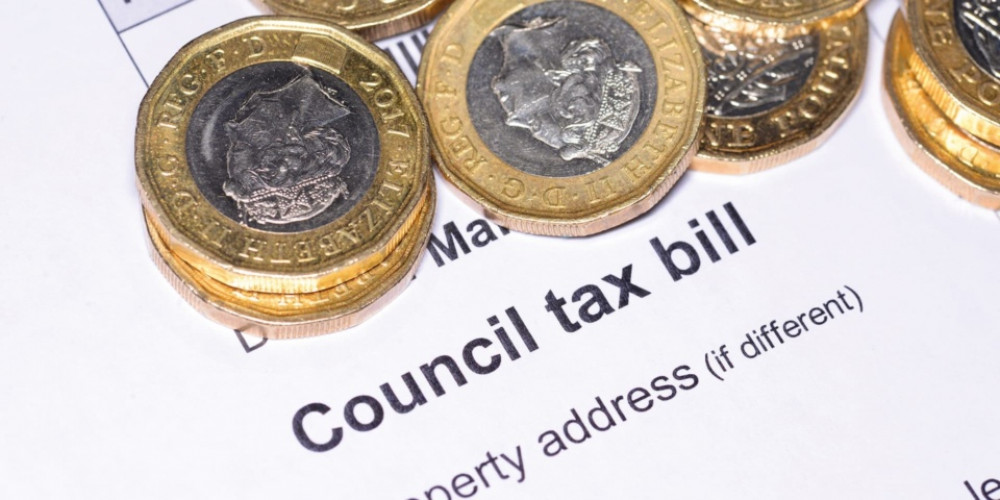 Further financial help for eligible council tax payers
Mendip District Council will distribute further financial help to eligible council tax payers struggling to cover household bills.
At a Cabinet meeting last night (Monday 16 May 2022) councillors voted to support a targeted scheme aimed at those who are most economically vulnerable due to energy price rises.
A Discretionary Fund of £195,150 has been provided to Mendip by government. Working with district council colleagues across Somerset, and expert partners such as Citizens Advice Mendip, a policy has been developed to ensure consistent and fair allocation of these funds. This policy approach was approved unanimously by Cabinet on Monday, and payments will be actioned imminently, as follows:
• A £150 rebate for eligible households in Bands E-H where the household also receives council tax support. That's 174 households in Mendip at present.
• A £25 "top up" on the £150 for all eligible households in all bands A-H who also receive council tax support – that's currently 6,074 households in total in Mendip.
• Remaining funds of around £17, 200 to be set aside for dire need. This portion of the funding will be used to cover individual applications from households demonstrating "exceptional circumstances" in meeting energy bills.
Cllr Barry O'Leary, Deputy Leader of Mendip District Council and Portfolio Holder for Enterprise and Finance, said: "This Discretionary Fund follows the successful roll-out of the original £150 energy rebate scheme. It's a 'mop-up' scheme, and we've designed it to ensure no one is left behind, and no one falls through the poverty cracks.
"It is really important that rural households in council tax bands E to H, who are in receipt of council tax support, also receive some targeted help, and we act now to do so. These type of properties are often not on the grid, they tend to be older, larger houses such as farm properties which may have a high notional value, but their owners are quite often the most impoverished.
"District Councils are well-placed to identify these cases, being so close to communities. We're here to help."
Cllr O'Leary added: "The fastest way for residents to receive the rebate is if they pay Council Tax by Direct Debit, as the Council already holds your bank account details, so payments can be made quickly. You are still in control of your finances.
"Over 91 percent of those who have a Direct Debit account have already been paid the original £150 energy rebate, thanks to a concerted push to promote the scheme and the dedication of our staff who are determined to get these funds straight into the pockets of the people."
In an announcement earlier this year, the government pledged that all eligible households in England in council tax bands A to D, would receive a £150 payment from their District Council from April. Mendip was allocated £6,098,100 by government for this original, national energy rebate scheme. Some 27,411 BACS energy rebate payments of £150 have successfully been made on behalf of Mendip District Council, totalling £4,111,650 to date – and counting.
There is a phone service available (via the council tax phone line on council tax bills) if people want to know more or have a query. Mendip's Customer Services staff at Council Access Points will also help residents.
And you'll find everything you need to know about the energy rebate here: https://www.mendip.gov.uk/article/10897/150-Energy-Rebate Mendip householders can find their council tax banding here: https://www.gov.uk/council-tax-bands