Local MP James Heappey remains silent amid resignations of senior cabinet members from Boris Johnson's Caninet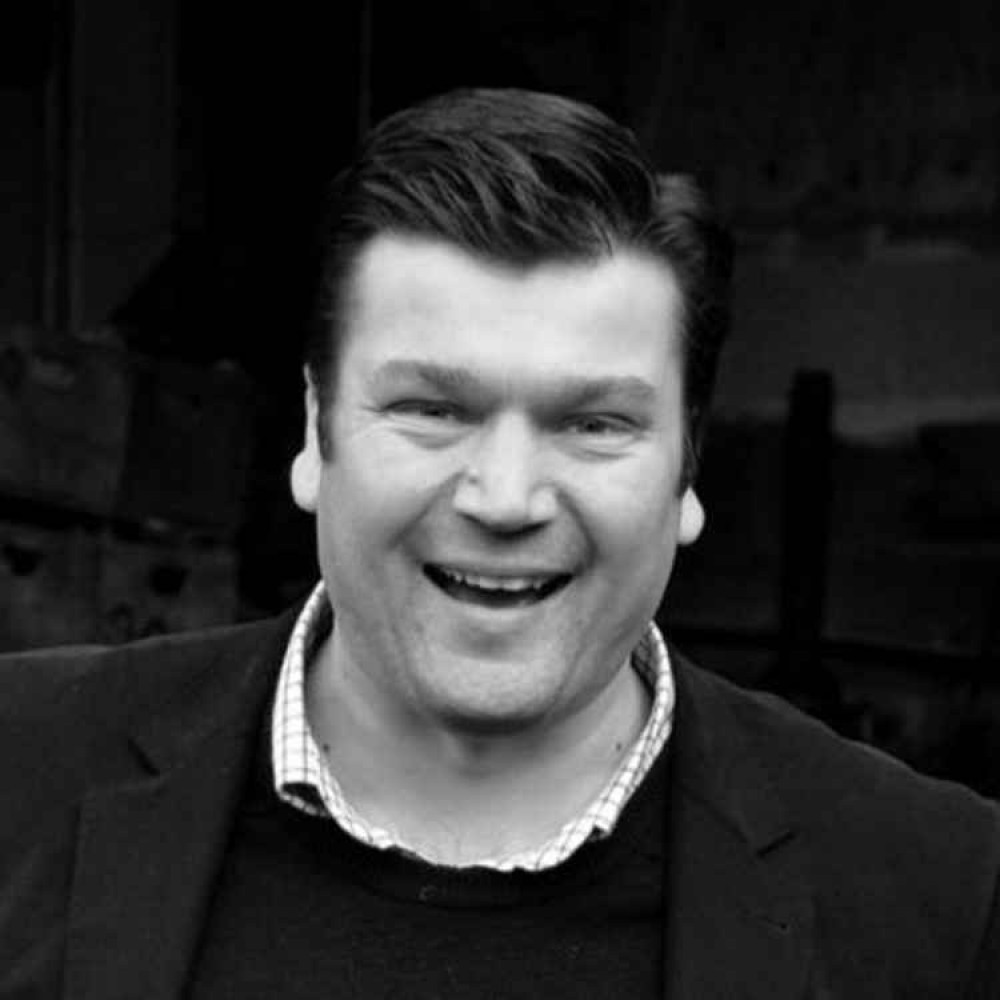 MP James Heappey has previously been a staunch supporter of Boris Johnson
Expectation is growing that Prime Minister Boris Johnson will have to stand down after two of his most senior ministers quit cabinet this evening as more facts emerged about the Chris Pincher affair.
The Downing Street Office of the Prime Minister had earlier denied the level of knowledge Mr Johnson had about the past record of shamed the shamed Tamworth MP, who has admitted groping men and unacceptable conduct in Parliament while drunk before appointing him to a position in the Conservative Whips' office. He has already been suspended from the Conservative Party and now faces other allegations.
This evening Mr Johnson admitted he had been told about complaints about Mr Pincher in 2019 and made a "bad mistake" by not acting on it.
Within minutes of that admission, Chancellor Rishi Sunak and Health Secretary Sajid Javid resigned. Mr Sunak said the public expect "government to be conducted properly, competently and seriously" while Mr Javid told the Prime Minister he can "no longer, in good conscience, continue serving in this government".
Expectation is now rife that Mr Johnson will finally have to fall on his sword and resign after months of criticism over his conduct, decisions and attempts to avoid blame for 'Partygate' and other government failing.
MP for the Wells Constituency, James Heappey, who is Minister for Defence, has so far remained silent - failing to respond for requests for comment from Nub News. When the vote of no confidence in the Prime Minister was called last month he supported Boris Johnson, but it is currently clear if this support will continue amid this latest scandal.