Crime figures for Wells released by police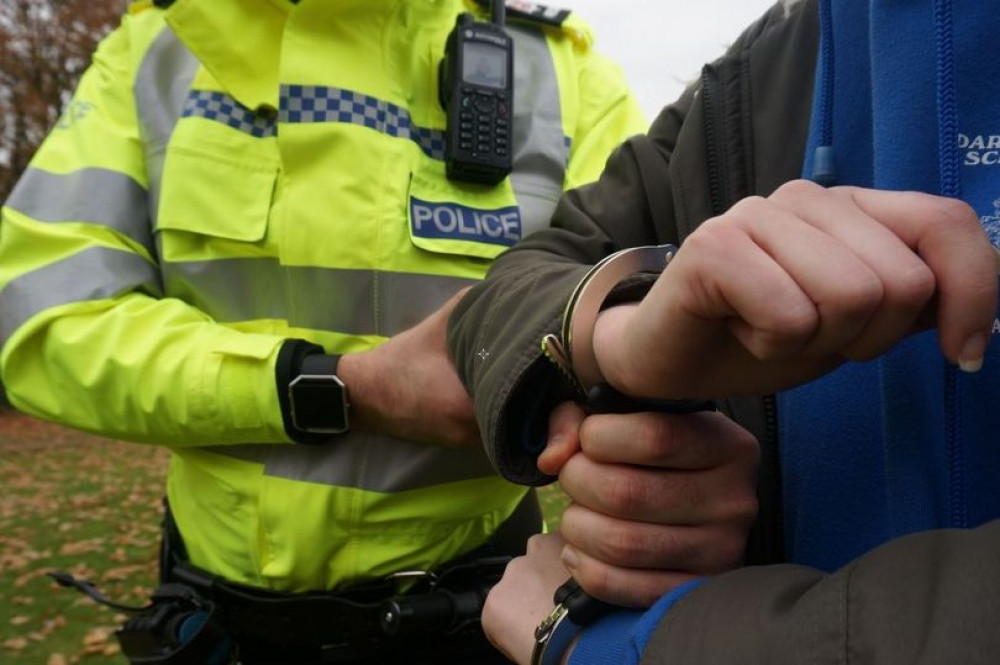 The number of crimes reported to police in Wells has remained static, new figures have revealed.
There were 81 crimes reported in November this year, the most recent figures available. This is marginally up from the 80 crimes reported in October, but significantly up from the 61 reported in September.
Of the crimes that were reported in November there were 134classed as violent or sexual offences.
The category of violent crimes, as defined by the police, include a range of offences from minor offences such as harassment and common assault, to serious offences such as murder, actual bodily harm and grievous bodily harm. Sexual offences include Indecent Assault and Unlawful (under age) Sexual Intercourse, as well as sexual assault, rape and Indecent exposure.
There were also 10 reports of antisocial behaviour, 10 of theft and nine public order offences - acts of violence or intimidation in public.
The neighbourhood team will be carrying out high-visibility patrols in the city, as well as visiting shops to give crime prevention advice. Beat surgeries will take place in the High Street and officers will also be handing out purse cables and purse security bells on Market Day.
They are also urging shoppers to be mindful while out and about, asking them to make sure they keep their purses and wallets secure and avoid leaving them in sight of others.
A police spokesperson said: "Wells is a very safe place to live, work and visit and has a relatively low rate of reported crime per head of population, and – by continually reviewing where criminal offences are taking place to target patrols, and working closely with partner agencies - we are determined to keep it that way."