Can you help reunite lost Armed Forces Veterans Badge with its owner?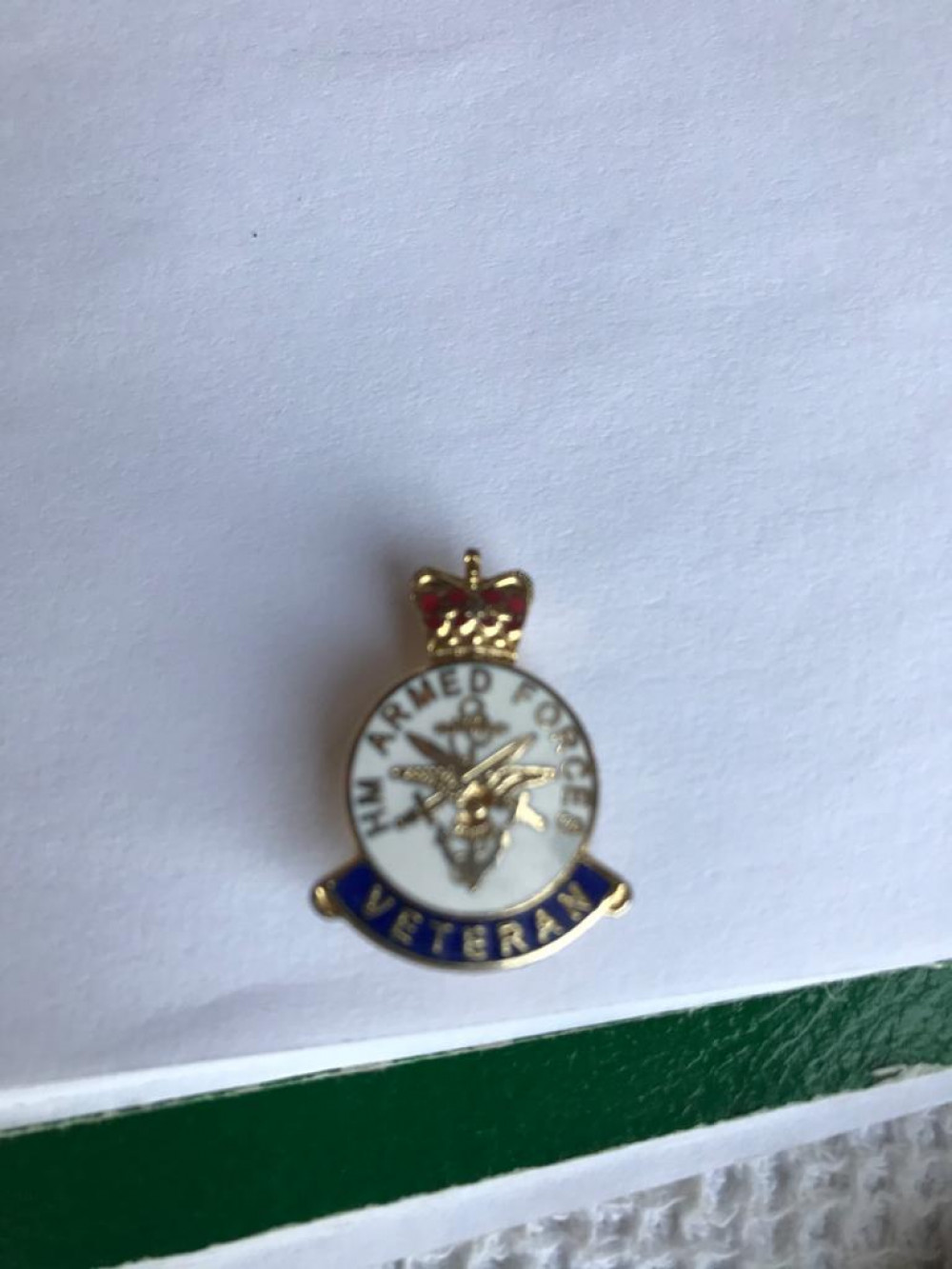 Can you reunite this badge with its owner?
An Armed Forces Veterans Badge has been found at Ham Wall Nature Reserve.
The badge is given to anyone who has served in the army, Royal Navy, Royal Marines, Royal Air Force (RAF) or volunteer or regular reserves.
The badge was found on a pair of seats near the Avalon Hide over the weekend, and the finder would like to return it to the owner.
If you know who the badge belongs to, please email [email protected].