Bus route between Wells and Bath to be axed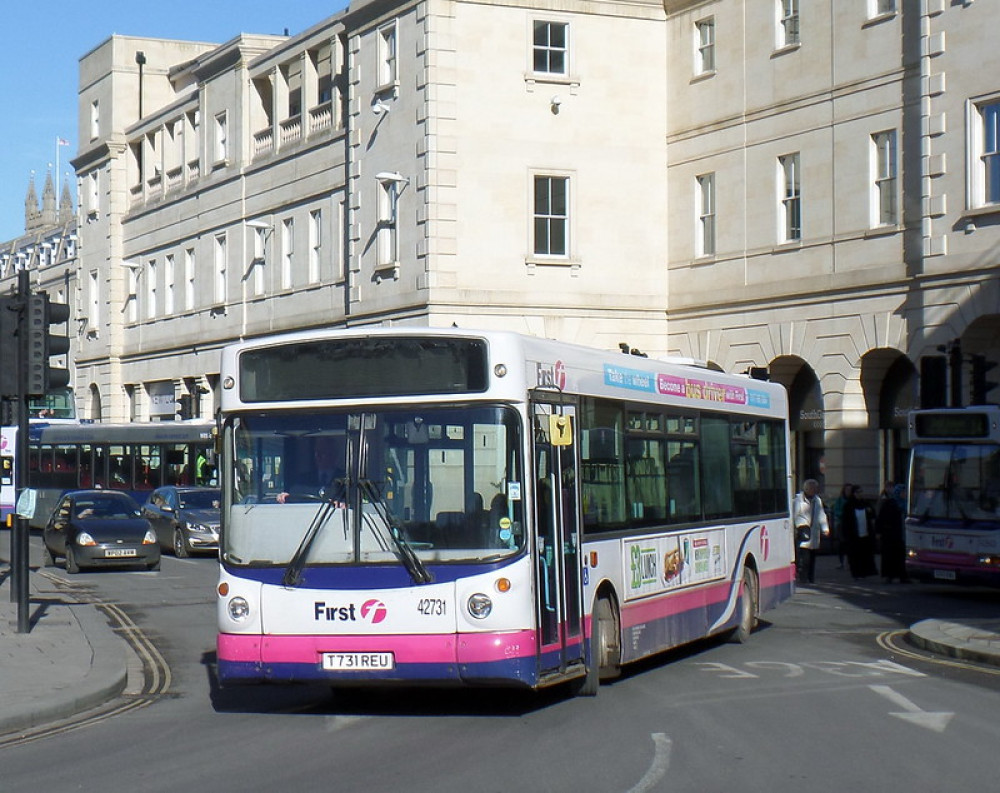 The 173 service between Wells and Bath will be cut
A bus route between Wells and Bath is to be cut.
The 173 route will be axed in the autumn, with First blaming severe bus driver shortages and the withdrawal of Covid funding by the government. There is also set to be a route change to the 172 (which previously ran between Wells and Bath, but currently serves Paulton to Bath), although details on this are currently not known, and the park and ride service between Odd Down and the RUH will also face the chop.
The region faces several challenges on buses. On top of the shortage of drivers, and the Government's financial cliff edge funding decision, there are also fewer passengers - around 75 per cent of pre covid numbers - and costs to run the buses are up.
Metro Mayor Dan Norris said: "I am sorry that people will feel these cuts in October, when private bus companies withdraw their services on the less profitable routes. My heart goes out to people who will lose buses which I know are so important for getting to work, seeing family and caring for others.
"I have warned repeatedly there will be bus cuts in the autumn, and now sadly we are seeing these fears realised. We all know the issues - government support ends in October, but passenger numbers are still not back to where they were pre-pandemic, and the inflationary costs of running services is rocketing. And the huge, huge problem is there are not enough bus drivers.
"While this is a difficult time, I urge everyone to use the buses that are running because every journey you make creates a virtuous circle of more fare income and so better buses. Plus, it's so very vital for our net zero targets."
The Bus Service Improvement plan cash award for the West of England was £105 million - the second highest in the country. Anyone considering a career as a bus driver should visit https://www.firstgroupcareers.com/skillsets/busdriver/