Wells businessman prosecuted after failing to prove he had been transporting waste legally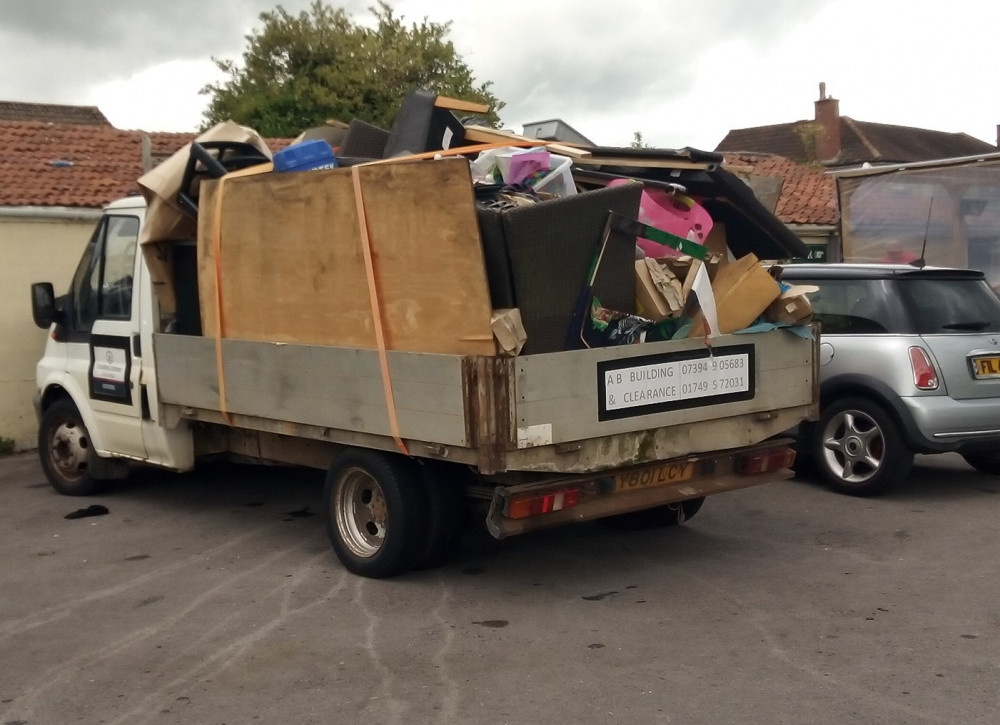 Businesses have a duty of care when it comes to disposing of waste.
A routine trade waste inspection by Mendip District Council enforcement officers has resulted in a local building firm, AB Building and Clearance, receiving a fine of £500, a Victim Surcharge of £50 and costs of £2,703.39 for failing to provide the required Waste Transfer Notes.
Following reports of an unlicensed waste carrier operating within Mendip, council officers issued the businessman, Mr Alex Branch of Churchill Close, Wells, Somerset with a notice to provide Waste Transfer Notes for the last two years to understand whether waste was being transported legally and with correct audit documentation.
Branch had 14 days to provide the Waste Transfer Notes as failure to comply with the notice is a criminal offence punishable upon conviction to an unlimited fine and a criminal record.
However, Branch failed to provide the requested documents within the stipulated time. Branch was then issued with two fixed penalty notices which he failed to pay and was ultimately summoned to Court.
The case was heard at Taunton Magistrates Court on Wednesday 13 July 2022 where Branch pleaded guilty. The Magistrates ordered Branch to pay a fine of £500, costs to Mendip District Council of £2,703.39 and a Victim Surcharge of £50, totalling £3,253.39.
In determining the degree of culpability, the Magistrates concluded that the defendant had acted negligently in the duty of care he owed in respect of controlled waste and this is particularly relevant in view of the Climate Emergency. Branch expressed remorse, apologised for his actions and said that he had been stupid for ignoring correspondence.
Cllr Heather Shearer, portfolio holder for Community Health and Services said: "It is a legal responsibility for businesses operating in our district to make sure that they're playing by the rules and disposing of their waste properly and keeping records.
"The Magistrates have sent a strong message out by recognising the harm being caused to the environment when businesses fail to act appropriately. I hope other businesses take note of this and if they're not doing so already, start keeping notes of their disposed waste.
"Our Environment and Community Protection officers work tirelessly to investigate instances of environmental crime and I'd like to take this opportunity to publicly thank them for a job well done."
If businesses would like to find our more information about the Duty of Care with respects to waste the DEFRA Code of Practice can be found here.
Further as a householder, you have a legal obligation (duty of care) to take all reasonable measures to ensure that your waste is disposed of properly. The Environmental Protection (Duty of Care) Regulations require all householders to make sure their waste is only removed from their premises by registered waste carriers. These include any private waste collector who holds a waste carrier's licence issued by the Environment Agency. Further information can be found at here.