'A Sign of the Times' – The Blue School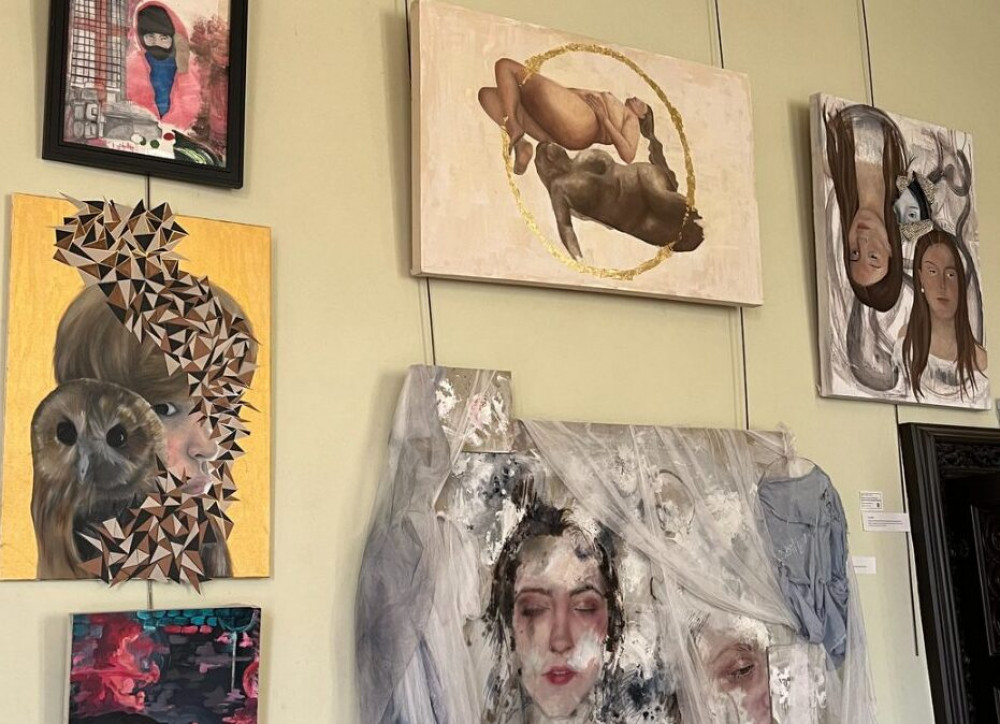 Year 12 and 13 students from The Blue School in Wells are exhibiting their artwork in the Long Gallery at The Bishop's Palace.
The paintings, part of the student's coursework, will be on display until Sunday, 5th February, so make sure you visit and support their hard work and talent!
'A Sign of the Times' is included with any valid entry ticket to The Bishop's Palace and Gardens, including The Bishop's Palace Admission Ticket and Membership.