Poetry at the Palace: Live Performances
---
The Bishop's Palace, Wells
UNTIL Thursday 6th October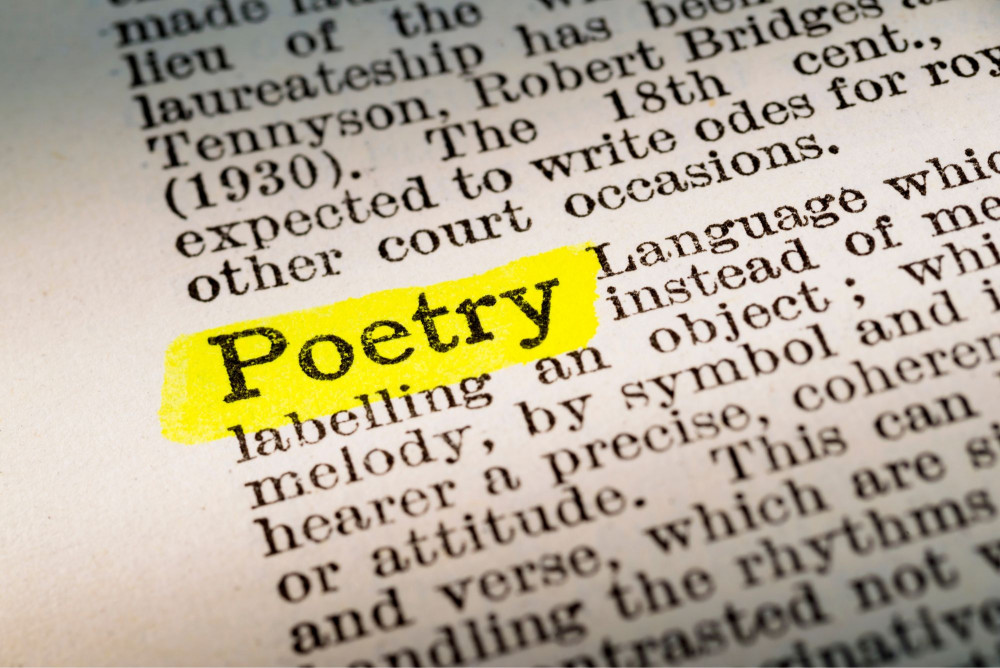 Poetry at the Palace
6th October 2022
11am – 12pm & 2pm – 3pm
To celebrate National Poetry Day, poets from all around the local area have kindly offered to perform for the Palace's visitors. Covid may have de-railed live performances over the past few years and poetry was one of the art forms most severely affected. As a result, all contributors to Poetry at the Palace are super excited to again feel the buzz of delivering their sonnets and haikus and rhyming couplets to a captivated audience. They are so happy to be performing again that the theme of the work they will be delivering is just how fantastic that events like this can take place again. They will also be sure to touch upon the importance of community & well-being.
Performances will be taking place in The Bishop's Palace Undercroft.
Access to the performances at Poetry at the Palace is included with general admission, including The Bishop's Palace Admission Ticket and Membership.
Add your Wells event for FREE here!
Nub It