Wells chef sharing culinary tips while furloughed to help families during coronavirus lockdown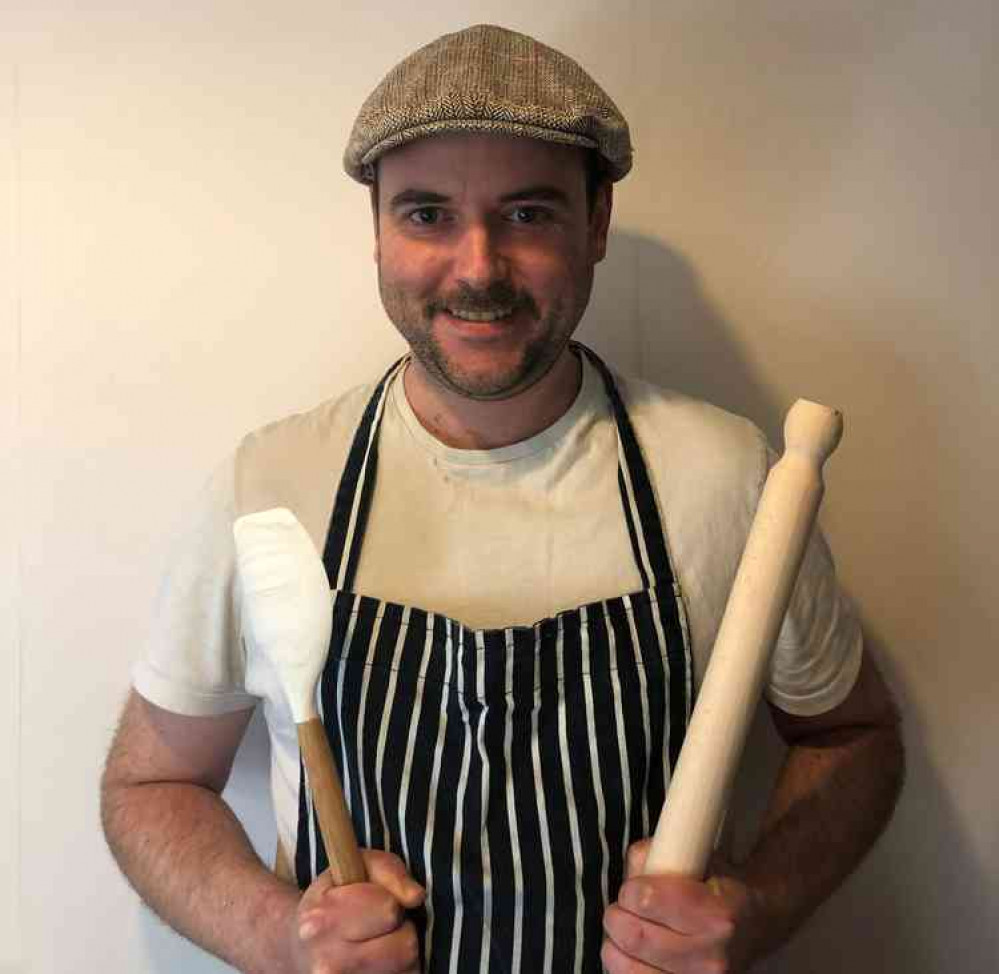 Sean Boyle, aka Sean the Chef
A Wells chef has launched a new Facebook page to share top culinary tips and home cooking videos to help families during the coronavirus lockdown.
Sean Boyle, aka Sean the Chef, has already attracted almost 600 followers in just eight days since setting up this page.
The head chef at Wells Italian restaurant Rugantino is currently furloughed and dividing his time between caring for his new baby Ella, with partner Holly, and imparting his foodie wisdom.
He told Wells Nub News: "I found I had some time on my hands and realised I had a wealth of experience that might help other people.
"Working as a chef I take for granted the skills and knowledge I have.
"Hopefully, by passing these on other people will find them useful - especially at a time like this.
"I've been posting videos about how to plan menus and showing simple recipes along with tips such as how to prepare, wash and store fresh produce in the fridge and freezer.
"These are particularly helpful when people are only shopping a couple of times a week and need to keep fresh food longer."
Followers have also been submitting recipe requests and Sean has already responded to several by posting videos on how to make his favourite brownie recipe and even French onion soup.
"I'm planning lots more recipes using store cupboard staples as well as tricks and tips - including using the freezer more," he said.
"I'm also going to add some Italian recipes - which makes sense considering where I work.
"Anyone can make pizzas and pasta from scratch - you don't need fancy equipment."