Wells Cathedral launches new 'Cathedral Card'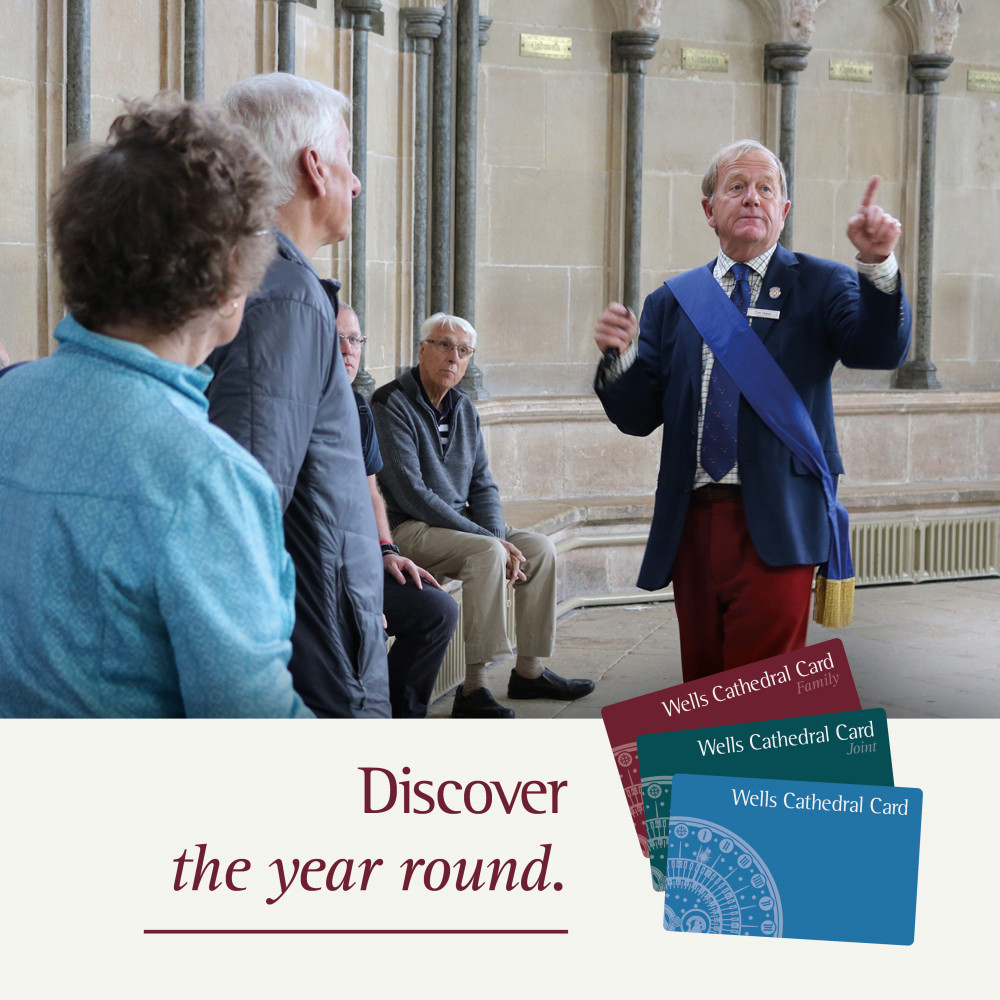 Wells Cathedral has launched a new way to support the cathedral, and grab yourself discounts and priority booking for events.
The 'Cathedral Card' will be available to all its visitors from Wednesday 25 January 2023.
By making a one-off annual purchase and becoming a Cathedral Card holder, visitors can make the most of what's on offer throughout the year while helping to secure the Cathedral's future.
Cardholders can enjoy a 10% discount on purchases in the Cathedral Shop and The Loft Café, priority booking for selected events, seasonal offers and promotions, and a free place on any pre-booked tour.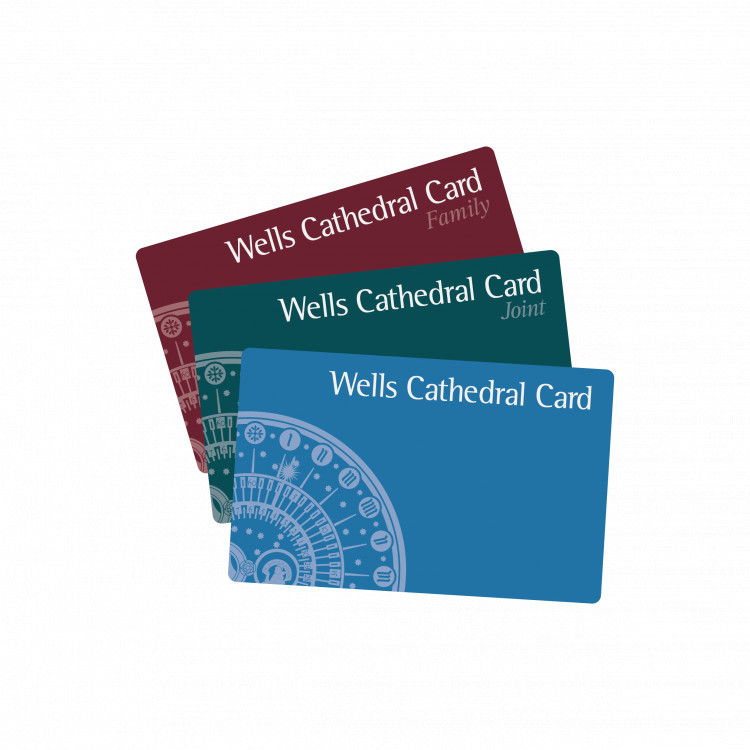 Alexia James, Commercial Operations Director at Wells Cathedral, said: "Wells Cathedral is a pillar of our community. Making any kind of contribution helps to secure its future and the vital work that it does. The Cathedral Card is a great way for frequent and local visitors to show their support for this much-loved icon of our city, while making the most of what's on offer here the year round."
The Cathedral Card is available in three tiers: Adult (£20.00), Joint (£35.00), and Family (£40.00). The Cathedral Card is valid for one year from the date of purchase, with the option to renew annually.
As a way of supporting the local community, there are reduced rates for residents of the BA5 postal area: Adult (£15.00), Joint (£25.00), and Family (£30.00).
The Cathedral welcomes more than 300,000 visitors every year. Its staff and volunteers are committed to keeping this historic and beautiful place open to all, whether to worship, be inspired by the incredible architecture and music, find hospitality and sanctuary, learn and discover, or just through curiosity.
English Cathedrals receive no funding from the Church of England or the Government for maintenance, restoration, and development work. This challenge is often little understood both in this country and overseas. In practice, almost 90% of the funds that allow the Cathedral to work come from visitor donations, fundraising, and profits from The Loft Café and Shop.
More details can be found on the Cathedral's website at www.wellscathedral.org.uk/cathedral-card , by calling 01749 671663, or via email to [email protected]