Wells cafe providing breakfasts for key workers during the coronavirus crisis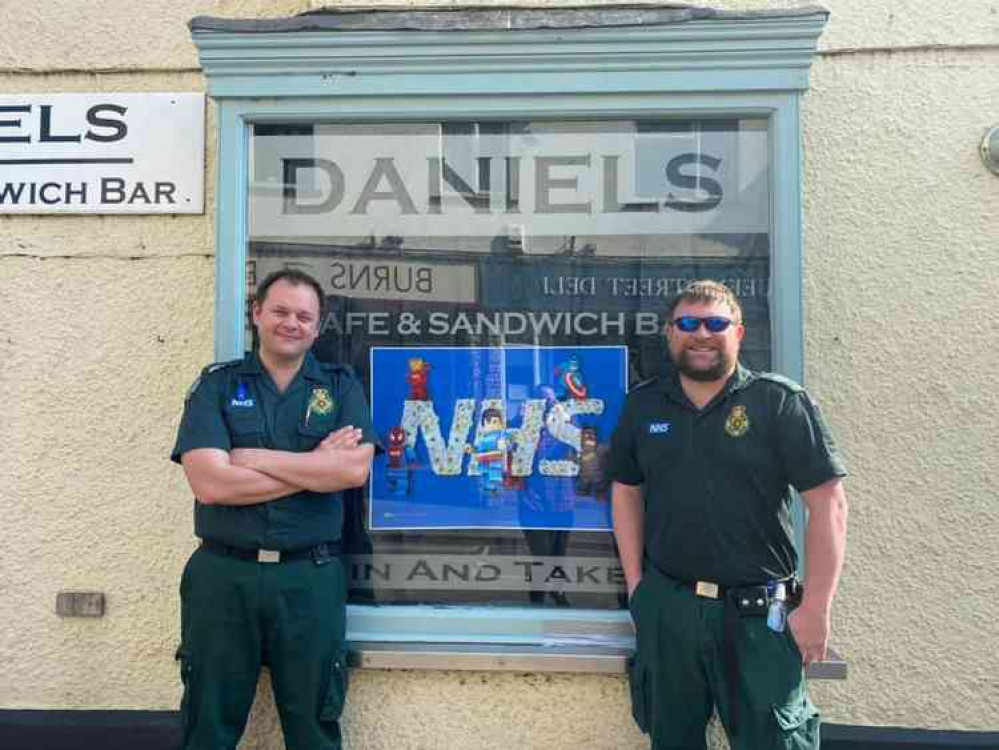 A cafe in Wells is providing breakfasts for many key workers in the city, who are working hard to keep us all safe during the coronavirus crisis.
Daniels Cafe and Sandwich Bar in Queen Street is providing the breakfasts to keep the key workers and health staff in high spirits during this difficult time.
Georgie Robbins runs the cafe, and said she is doing this as a thank you to the key workers and as something for them in return for everything they are doing for us.
She said: "Basically I have a list of places in the area still running, and people have also nominated places they feel would appreciate a breakfast platter.
"We've delivered breakfasts to NHS workers as well. We are doing this because I couldn't do their job and want to do something for them, as well as saying thank you to those still working to keep the area going."
Among the places to receive deliveries of breakfasts so far are West Mendip Hospital in Glastonbury, Shepton Mallet Community Hospital, Glastonbury Ambulance Station, Wells Bus Depot, Wells Sorting Office, Boots and Tesco Pharmacy in Wells, the Heads Up charity in South Horrington, YMCA/Spencer House in Wells, the Glastonbury Surgery and all of the units at Priory Health Park in Wells.
As far as Daniels Cafe itself during the lockdown, Georgie said: "We have managed to adapt OK to the current situation as we now offer a delivery service.
"Between three of us, we've been able to continue getting food to people while following guidelines."
For more details about Daniels Cafe and the delivery service it is running, you can click here.