The latest Wells obituaries November 2 2021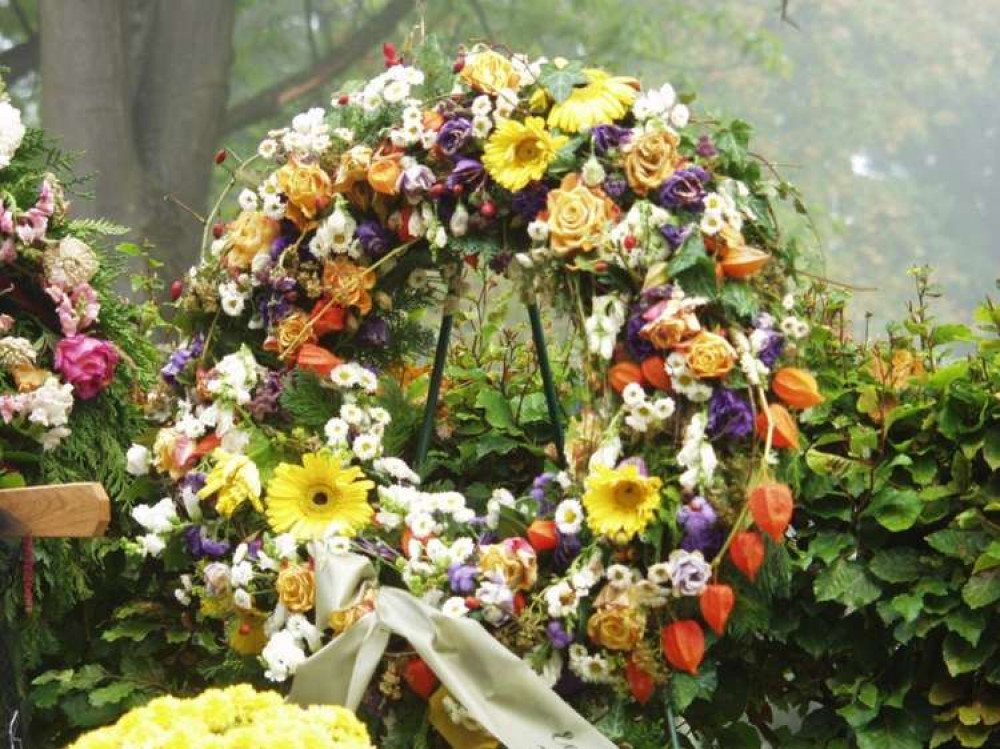 NICHOLLS, Helen, devoted wife to Andrew, loving mother to Kate, Steve and Tanya, and loved and respected by so many, was called home into the presence of her Lord and saviour Jesus Christ, on Thursday, the 21st of October.
As a local online newspaper seeking to be at the heart of the Wells community, we realise the importance of obituaries as a key part of the service.
That is why we now bring you all the latest obituaries and death notices from Wells and the surrounding area.