The Big Fix - get your broken things repaired at the Repair Cafe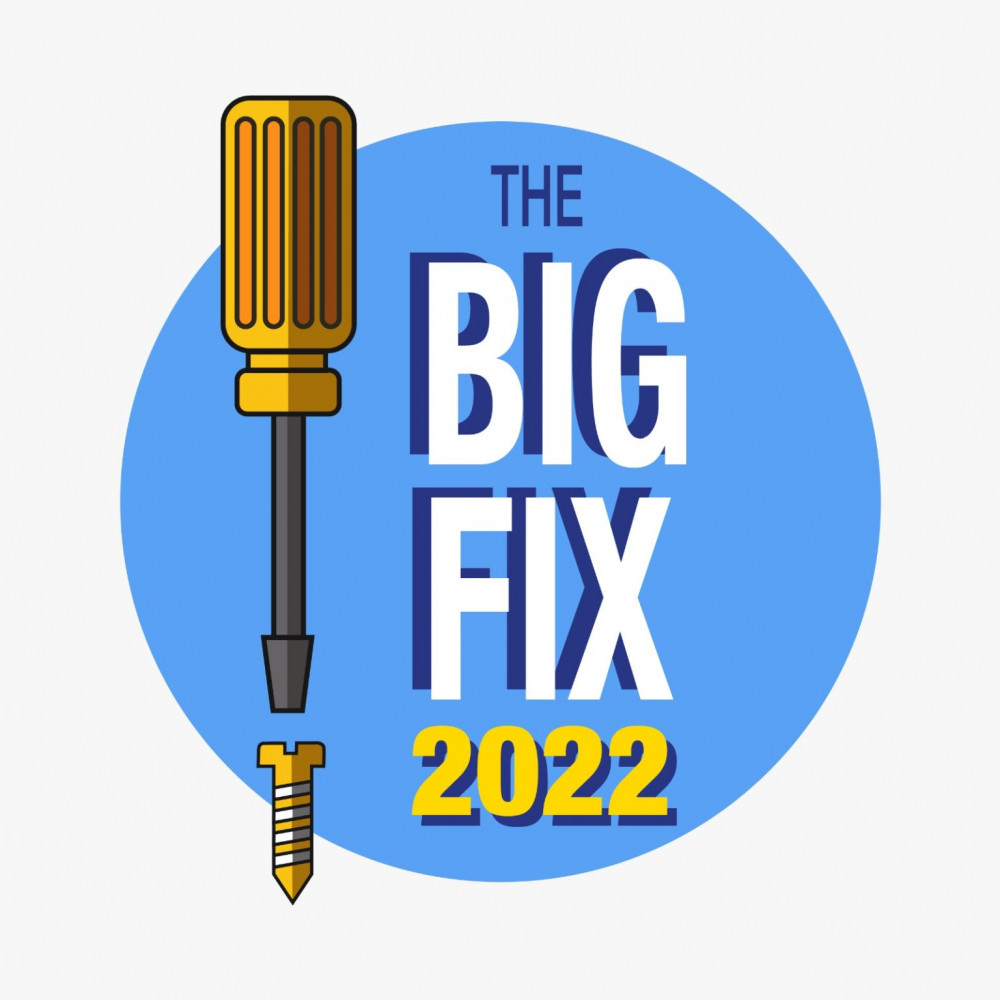 If it's broken, then get it fixed!
The Sustainable Wells Repair Cafe is joining in the Big Fix tomorrow (Saturday, May 14) – a day repair cafés all over the country will be encouraging people to join in the mending fun!
Bring your broken things to St Thomas' Church Hall between 10am and 12:30pm and the wonderful repairers will work their magic on them. There will also be the café itself, serving delicious homemade refreshments.