Take a look inside Mendip Crematorium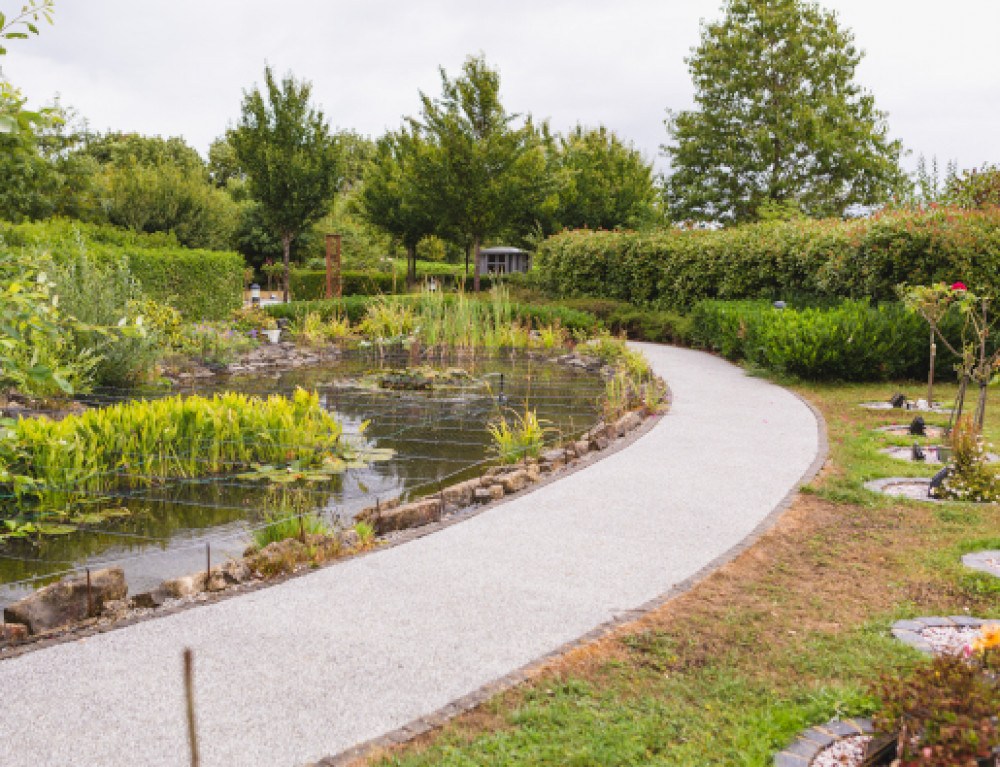 Mendip Crematorium based in Old Wells Road is opening its doors to the local community for the afternoon on October 1.
The event will give visitors the chance to take a behind the scenes tour of the crematorium and its facilities, including the opportunity to learn about how a cremator is operated. The friendly team at Mendip Crematorium as well as several local end of life specialists will also be on hand to answer any questions.
Martin Saunders, Business Leader at Mendip Crematorium said: "We will be offering guided walking tours of the crematorium, including the chapel where we hold services and our beautiful gardens of remembrance.
"A professional calligrapher will also be in attendance to demonstrate the art and skill involved in their craft. One of the memorial options we offer is a Book of Remembrance, which allows families to remember their loved one. Every entry is handwritten by a professional calligrapher ensuring a superb quality result.
"A selection of refreshments, including tea and coffee will also be provided. We look forward to welcoming members of our local community along on September 10th."
Mendip Crematorium is one of 46 crematoria and 24 cemeteries across the UK operated by The Crematorium and Memorial Group, part of Dignity plc. The group looks after in excess of 65,000 cremations and burials on an annual basis.
The open day runs on Saturday, October 1 between 11 am and 2pm.