Police theft crackdown in Wells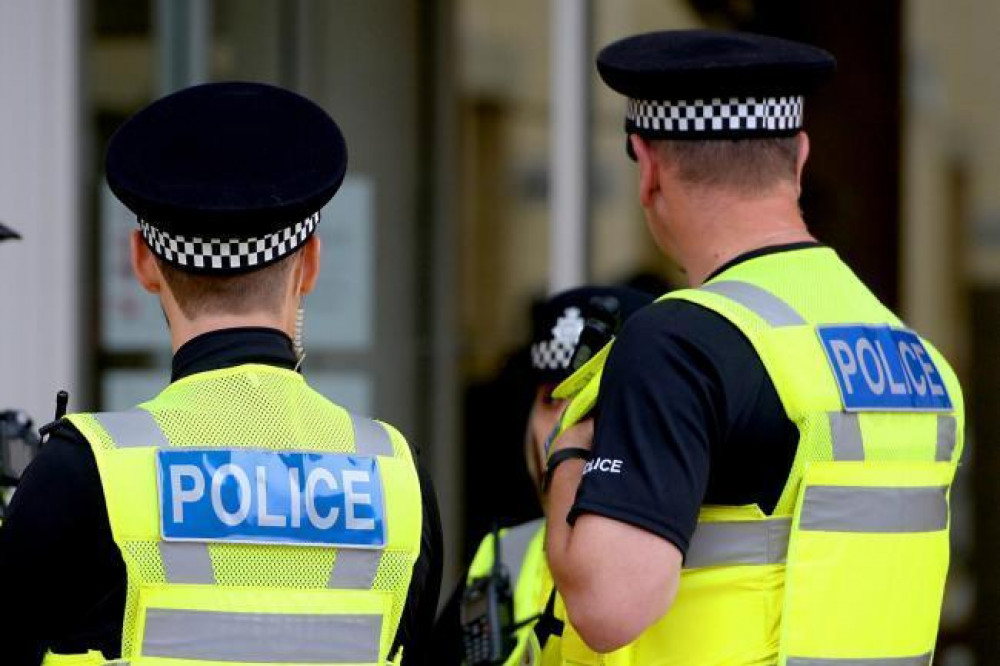 Police in Wells will be cracking down on shoplifters and purse snatchers in the city in the run up to Christmas.
The initiative comes following an increase in thefts amid the ongoing cost of living crisis in the run-up to the festive season.
The neighbourhood team will be carrying out high-visibility patrols in the city, as well as visiting shops to give crime prevention advice. Beat surgeries will take place in the High Street and officers will also be handing out purse cables and purse security bells on Market Day.
They are also urging shoppers to be mindful while out and about, asking them to make sure they keep their purses and wallets secure and avoid leaving them in sight of others.
A police spokesman said: "We know what an impact shoplifting can have on our local communities and businesses and we remain committed to tackling and reducing shop and purse theft as one of our local policing priorities.
"As part on our ongoing work we are continuing to work closely with retail partners to support them, providing crime prevention advice, as well as locating and arresting suspects. Shoplifting is not a victimless crime and can have a significant impact on retailers both financially and emotionally.
"We continue to treat shop theft seriously and we will deal robustly with shop theft perpetrators."
Residents are encouraged to report any problems via 101 or online on the Avon and Somerset Police website.