Oi Frog! It's time for the great frog and toad spawn hunt of 2023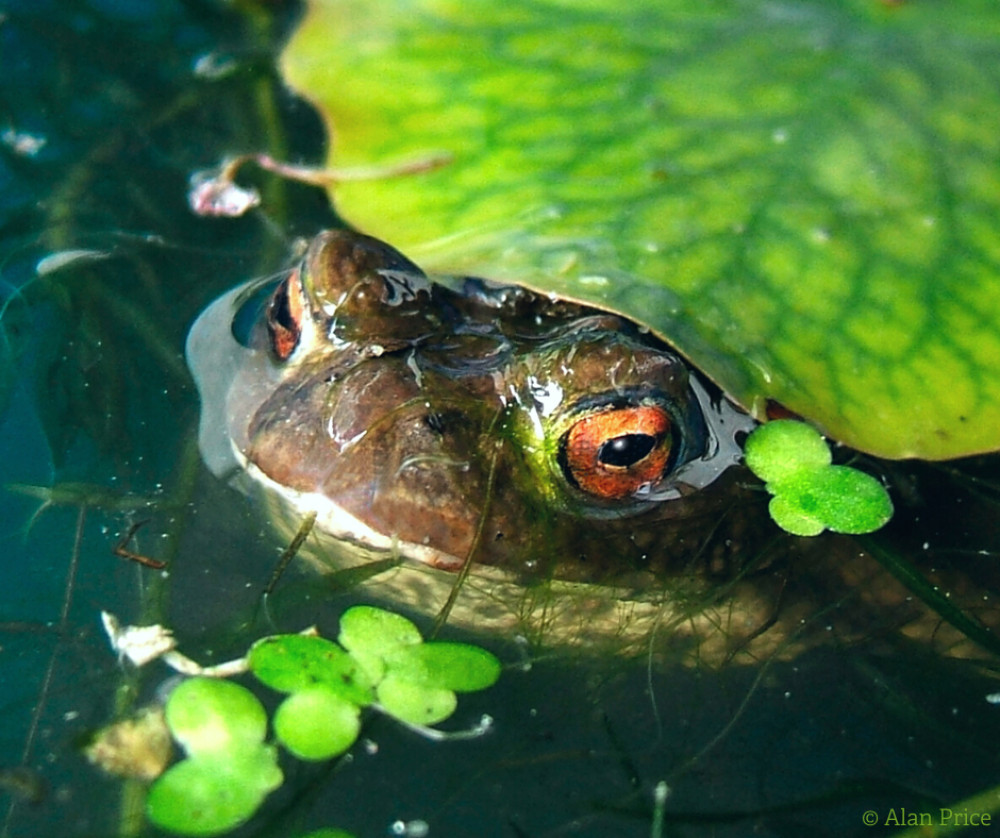 If you're looking for something to occupy yourself with over the next couple of months, why not join the Frog and Toad hunt of 2023?
It's this time of year that amphibians wake from their slumber and head for your pond. Once the night time temperatures are regularly over 5 degrees they know it is time to slip out of their hiding holes in preparation for the spring mating season.
Frogs and toads are "indicator species", which means they are one of the first species to be affected by the degradation of the environment and the impacts of climate change.
That's why Somerset Wildlife Trust are asking for our help as Citizen Scientists – that's us, our friends and our grandchildren, to participate in the big Toad and Frog Spawn Count which is being held from now until March 31st.
The project is all about encouraging the public to help us collect important data on the location of breeding frogs and toads across Somerset by heading outside and looking out for frog and toad spawn in their local ponds.
It's easy to get involved in the Frog & Toad Spawn Count, and it's a great opportunity to get the family outside and beat the January blues — all you have to do is visit this website and download your FREE welcome pack, which will tell you all you need to know.