NHS figures show GP waiting times in Wells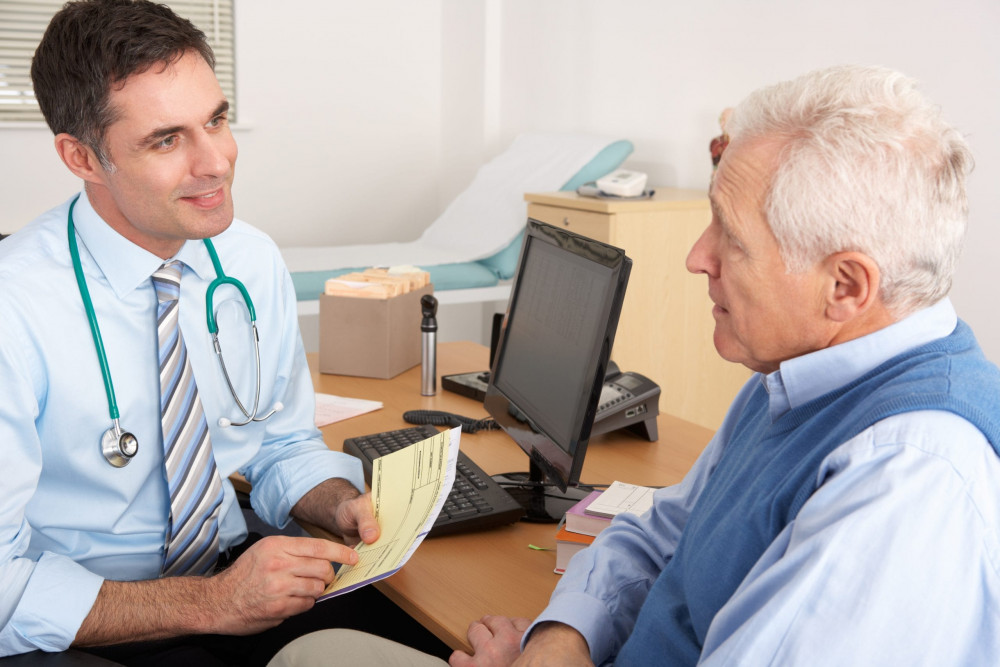 Thousands of GP surgeries across the UK are still seeing most of their patients remotely rather than face-to-face in the wake of the pandemic. Across the country, some patients still struggle to get the care they need, with NHS waiting lists sitting at a record high.
On Nov 24, the NHS for the first time published data that names the GP practices failing to see people in person, as well as how long people are waiting for appointments.
The figures have revealed where in Wells patients are likely to have to wait longer than two weeks for an appointment to see their GP.
A total of 364,651 appointments took place at GP practices in the former NHS Somerset CCG area in October this year - the latest figures available. Here's how GP practices across the city fared: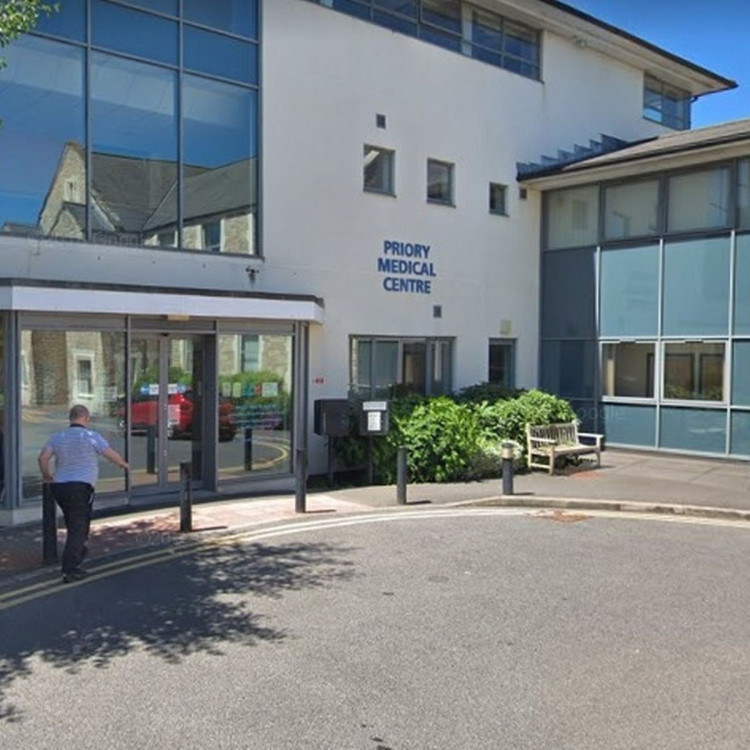 Wells Health Centre - GLASTONBURY ROAD, WELLS
At this practice patients are typically getting to see a GP on the same day they booked an appointment, and most appointments with GPs - 55 per cent - are being conducted remotely.
81 per cent of people saw their GP within two weeks of booking an appointment.
Wells City Practice - PRIORY HEALTH PARK, GLASTONBURY ROAD
Patients are typically getting to see a GP two to seven days after they booked an appointment, and most appointments with GPs - 61 per cent - are being conducted face to face. 55 per cent of people saw their GP within two weeks of booking.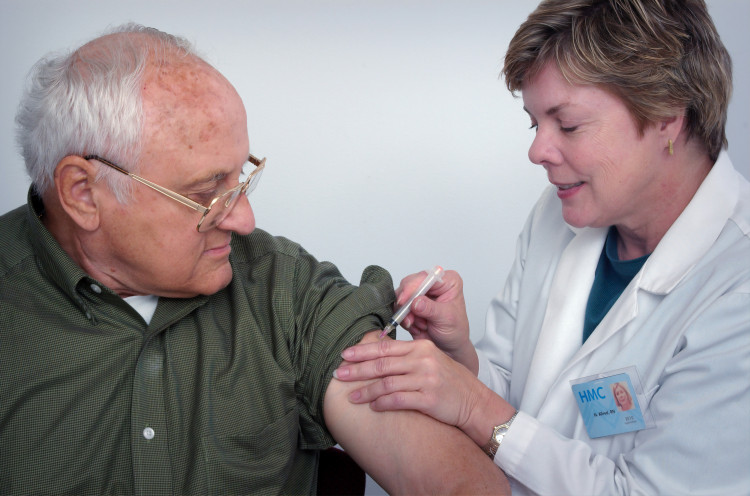 It's important to note that these figures only include GP appointments and exclude those excluding other practice staff. Some GP practices did not submit data to the NHS and so are not displayed in this tool
The new practice-level figures come as part of the Government's "plan for patients", which includes a new ambition for every patient to get an appointment at their GP practice within two weeks.
Health and Social Care Secretary Steve Barclay said: "We promised to prioritise patients and improve access and that is exactly what we have done – and this is just the start. I am determined to make it easier for people to get an appointment with their GP practice when they need one and this will allow patients to make a more informed choice about the care they receive."
But the British Medical Association said it has raised concerns about the 'accuracy of the data and its potential use' with NHS Digital, which it said has 'agreed that further work is required'.
And NHS Digital has cautioned that GP workloads can be affected by several factors such as the demographic of patients registered at the practice, how deprived the area is and the number of care homes the practice offers services to.
The Royal College of General Practitioners is the professional body for general practitioners in the United Kingdom and they also express caution about the data being released. They are calling on the Government to address the root cause of GP pressures – including recruitment and retention of doctors – "instead of lumbering a struggling service with new expectations".
Chair Professor Kamila Hawthorne said: "A record 36.1 million consultations were delivered in October, almost 40% of these on the day they were booked and more than 71% delivered in-person, the highest proportion since before the pandemic."
Prof Hawthorne said GP workloads have escalated while the number of fully qualified full-time equivalent GPs has fallen by 719 across England since 2019.
"GP teams are just as frustrated as patients when they don't have the resources and time to deliver the high standard of care to patients they want to, and in some areas where the pressures are even greater, this is happening more," she added.