New councillor elected for Wells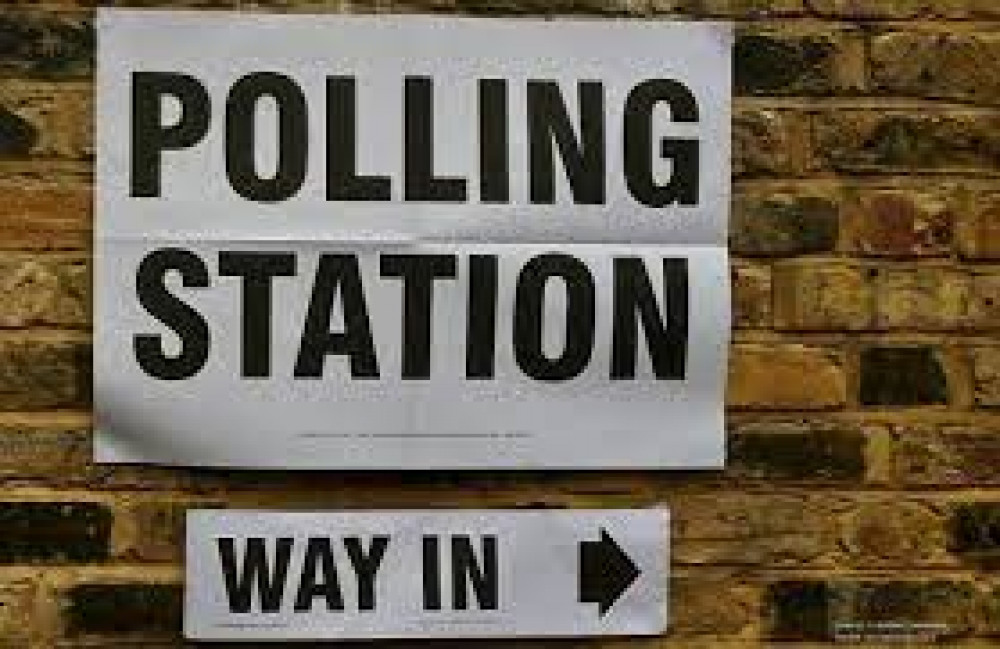 The city of Wells has a new town councillor for the St Cuthbert Ward - Liberal Democrat Georgie Robbins.
The newly 436 votes, beating Melanie Townsend, of Wells Independents, who got 214 votes, and Conservative candidate Tracy Leach who got 176.
It was a gain for the Lib Dems, with the seat previously being held by Wells Independents.
Councillor Robbins said: "Thank you to the people of St Cuthberts Ward for having faith in me, for taking the time on a rainy January day to vote for me. I will do my very best to serve this community. Thank you also to Theo and team for helping with the camp gain."
Turnout was 22.7 per cent of people eligible to vote.