Average Mendip household 'paying almost twice as much to fuel home'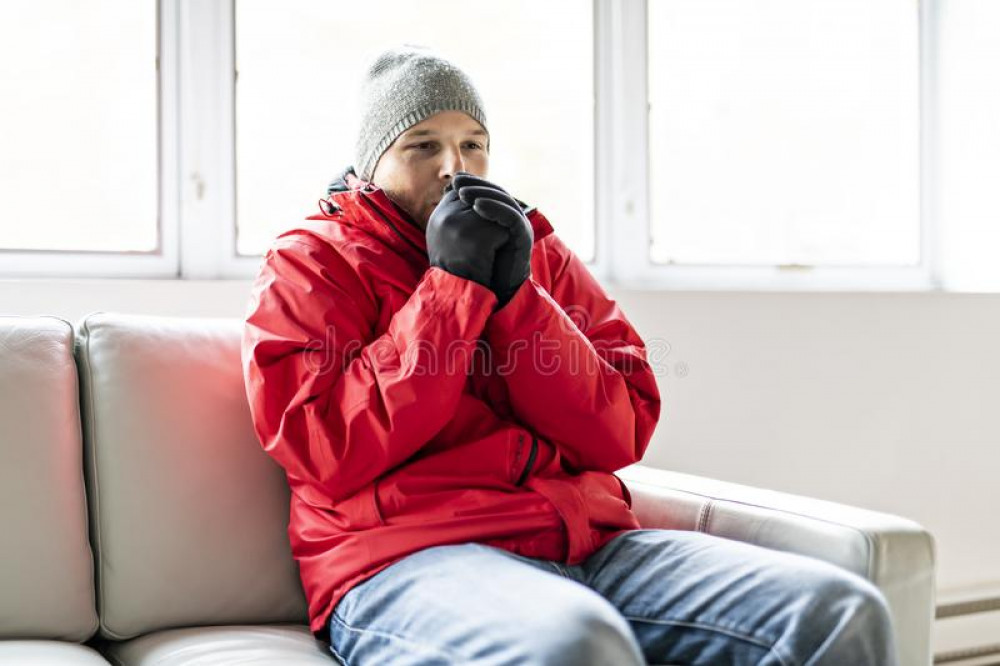 New figures suggest that the Mendip household is paying almost twice as much as last winter to fuel their home.
The latest figures from the Department for Business, Energy and Industrial Strategy show the average Mendip household consumed 9,889 kilowatt-hours (kWh) of gas and 2,854 kWh of electricity in 2021.
At the current charging rates capped by the Government, it means the average household on a variable tariff continuing to use the same amount of energy as in 2021 would be paying around £2,229 per year to run their home.
Based on prices last winter, the average Mendip household would have had an annual spend of approximately £1,181 for the same amount of energy – just over half as much.
Adam Scorer, chief executive of National Energy Action, said the situation could worsen this year following the end of the current Energy Price Guarantee, claiming one in three households will be in fuel poverty.
Mr Scorer said this is likely to affect low income groups most, including people with disabilities.
He said this means people "will be forced to bed wearing coats, ration showers and hot water, run up huge debts or self-disconnect and go cold".
A BEIS spokesperson said it has recently launched a new campaign "It All Adds Up" to help families reduce their energy bills.
They said: "We know it is a difficult time for families across the country.
"That is why we have acted swiftly to provide support, including the Energy Price Guarantee, which is saving the typical household around £900 this winter, as well as £400 payments towards bills and £1,200 for the most vulnerable households."
If you have concerns about your energy costs, help is available.
The Somerset Energy Saver is a free, online hub with advice for residents on how to make energy-saving changes to their home.
With energy prices soaring, the campaign helps to raise awareness of the range of measures available – whether through small, free-of-charge changes, or bigger adjustments to properties, such as installing different types of insulation and exploring alternatives to oil and gas heating.
It provides information on financial assistance available to eligible residents in Mendip, to help make the bigger energy-saving measures to their home. It also offers advice on Energy Performing Certificates (EPCs) and provides answers to commonly asked questions.
There are also dozens of communal warm spaces which have been set up across the county to help peoples stay warm during cold weather.