More wind and rain on the way, as Met Office issues yellow warning for Somerset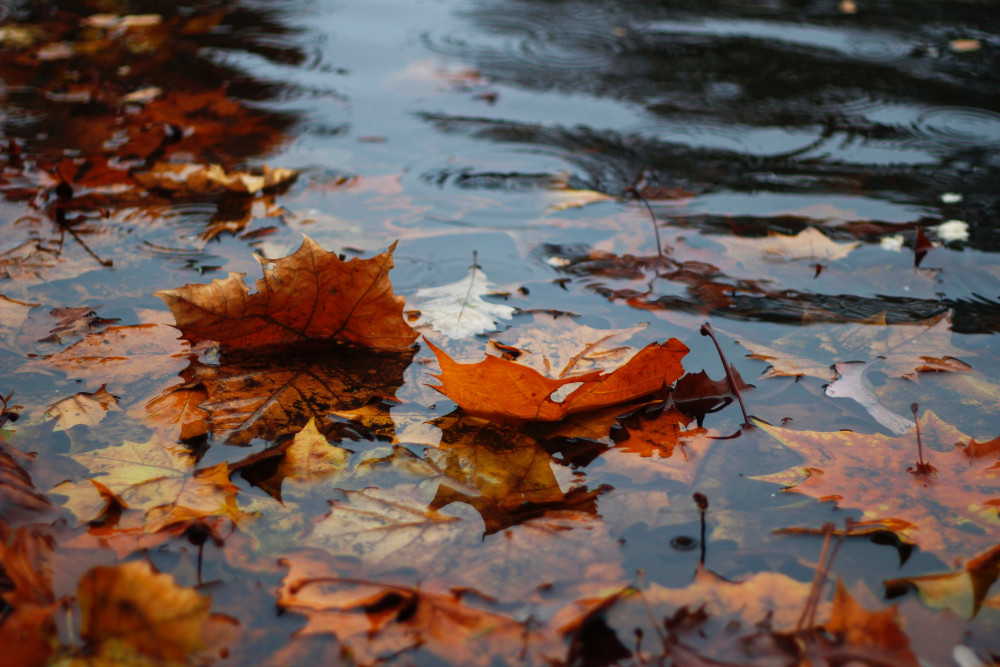 Chances are you're still drying out after yesterday's downpours, but there's bad news for anyone living in Somerset, as we're warned to expect yet more heavy rain and strong winds.
Yet another yellow rain and wind warning has been issued by the Met Office, covering the whole of Somerset much of the South West and parts of South Wales, from 3am until 8am on Wednesday morning.
They are warning that heavy rain and gusty winds could cause travel disruptions, slower bus and train journeys, delays to road, rail and air travel. There is also a chance of power cuts, too.
Thankfully, things will get better as the day continues, with sunshine and showers for the rest of the day, although it will remain breezy.
Due to the 'persistent rainfall' this week, catchments are extremely sensitive and river levels will react to any further rainfall. The Environment Agency is monitoring river levels and staff in the area are checking for and clearing blockages in areas that could potentially flood.
There are also a large number of orange alerts in place across the region, with a lot of coastal areas in particular at risk - here's where you can check for the latest Somerset updates: