Jolly drawers needed to design jolly jumper for competition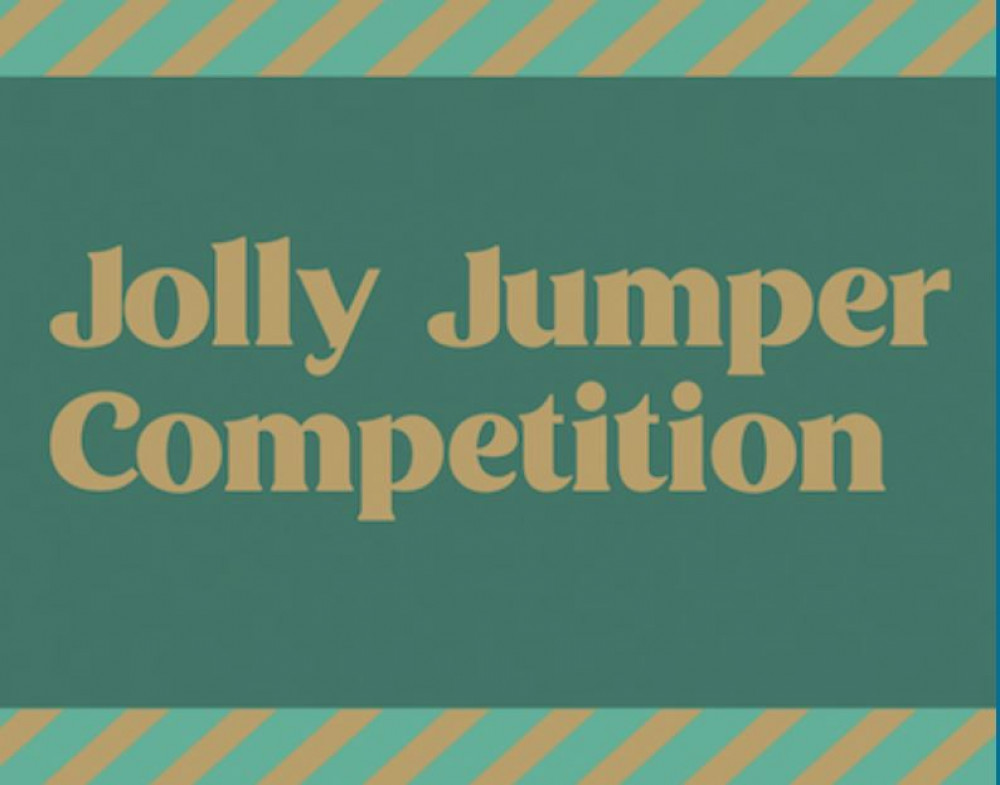 It's that time of year - the nights are drawing in and for many of us, it's time to update our winter wardrobes. And that may - or may not - involve a Christmas jumper.
The Co-op has launched a new competition and are looking for young artists to design a jolly jumper, for the chance of winning £250 for yourself, and £250 for your community.
To enter, you just need to answer a poll on the annual tradition that is Christmas knitwear, download the activity pack PDF and get creative.
The competition is running until December 20, so there's still time to break out those pens, pencils, paints or crayon and get creative.
Once the design has been completed, take a picture of the jumper - or ask a grown-up to help - and share it to Instagram, Twitter or Facebook using the handle @coopuk with the hashtag #JollyJumper.
Good luck!
Co-op Membership helps support Co-op's national charity partners and Local Community Fund causes. When you buy selected Co-op products and services, 2p for every £1 you spend goes into your Co-op Membership account. Co-op will give the same amount to support community organisations and local causes. You can find out more and become a Co-op Member here.