Chimney Fire at Old Bristol Road, Chewton Mendip, Wells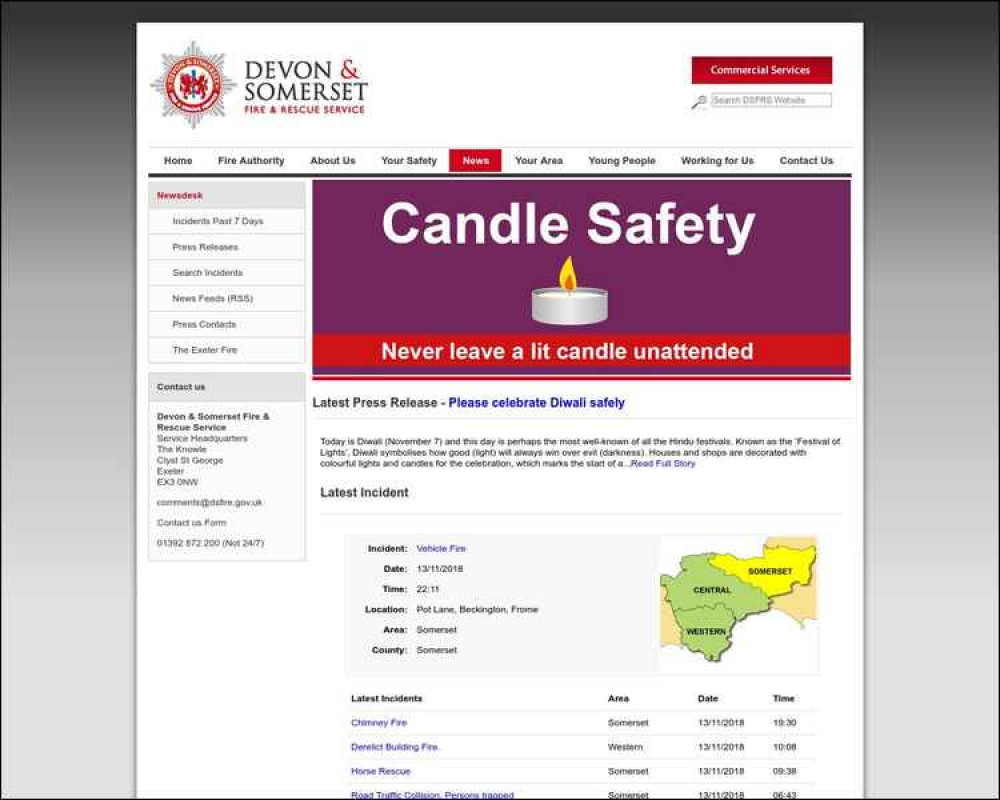 Date: 13.11.2018Time: 19:30Location: Old Bristol Road, Chewton Mendip, WellsDevon and Somerset Fire and Rescue Service received a call reporting a chimney fire at the above location.
Fire control immediately mobilised two fire appliances from Wells to attend this incident.
On arrival the incident commander confirmed a chimney fire at this property. The crew removed the logs from the fire and began using chimney rods from the hearth to extinguish the fire. The crew got to work using the thermal imaging camera to investigate any hot spots and fire spread.
The first floor was slightly smoke logged, the crew got to work ventilating the property naturally.
Theses were the final details.