A taste of the Middle East will come to Wells this summer with a pop-up restaurant in the Market Place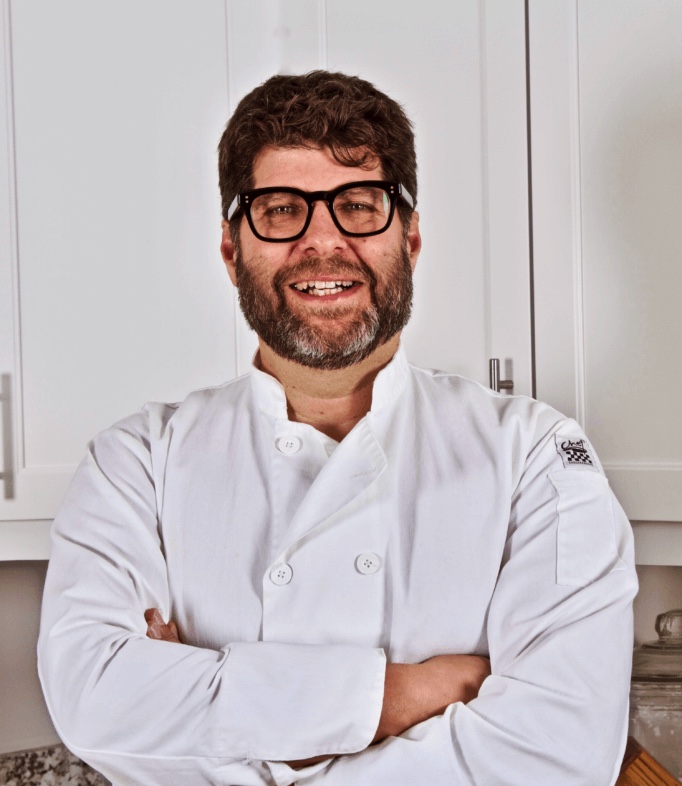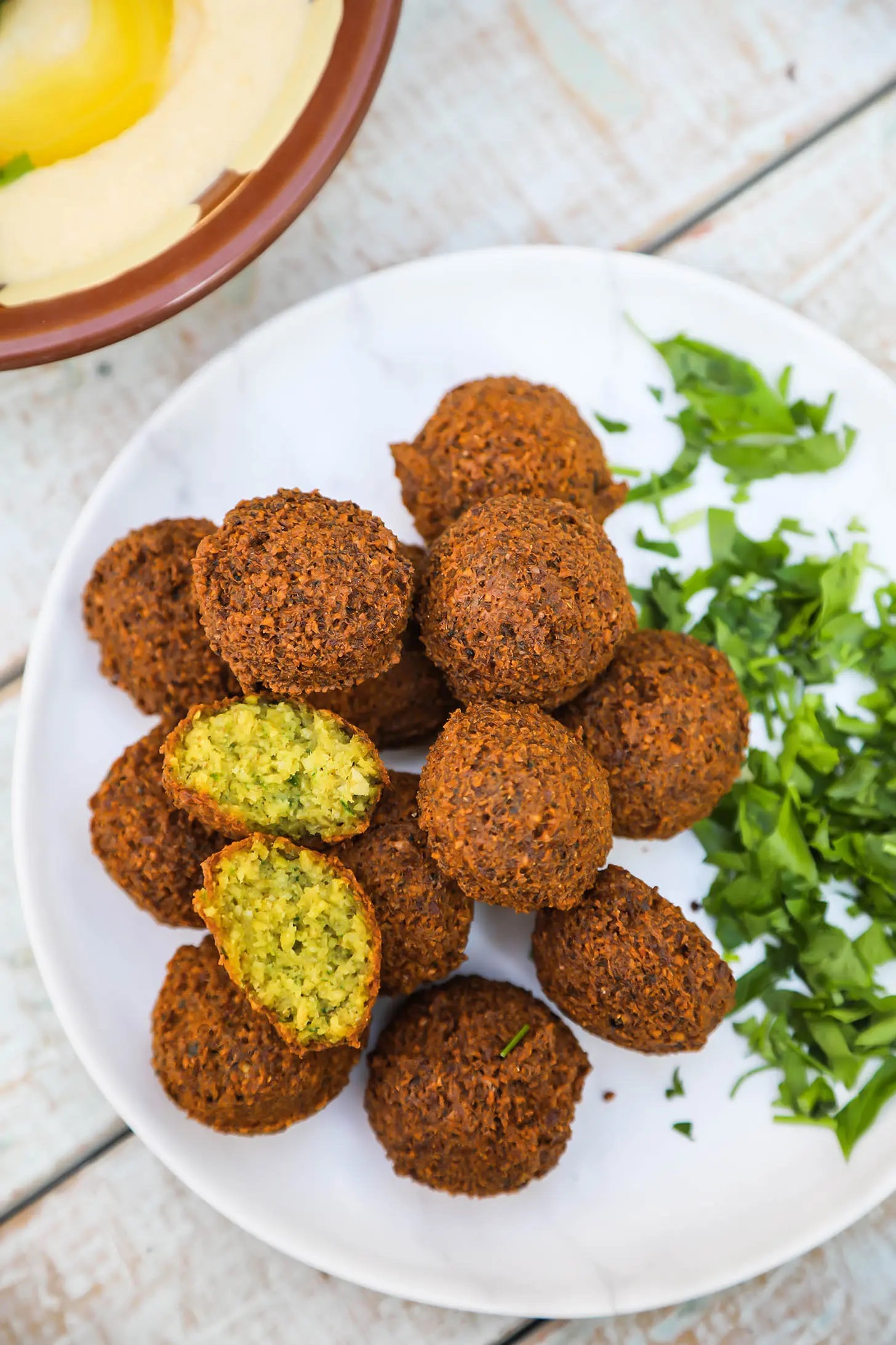 A taste of the Middle East will be coming to Wells this summer.
FeastCircle, which is a regular fixture at farmers' markets around the county, will be running a pop-up restaurant at the Market Place café on Friday and Saturday nights during the summer – starting on June 10.
It is run by chef Tariq Nasir, who is excited about bringing the flavours of his childhood to the people of the city.
Having been raised in Jordan (Tariq's father is Palestinian and his mother American) and learnt to cook from his garandparents Tariq's food offers a truly authentic taste of the Middle East.
"We are going to be doing small sharing dishes," he says. "It's a mezze/tapas approach – you order different things and the food comes out as it is ready. There will be a selection that's warm and a selection that's cold. We will have tabbouleh and salads, vine leaves stuffed with rice and spices, different savoury pastries, dips like hummus, babganoush and labneh, kofta kebabs and grilled chicken kebabs.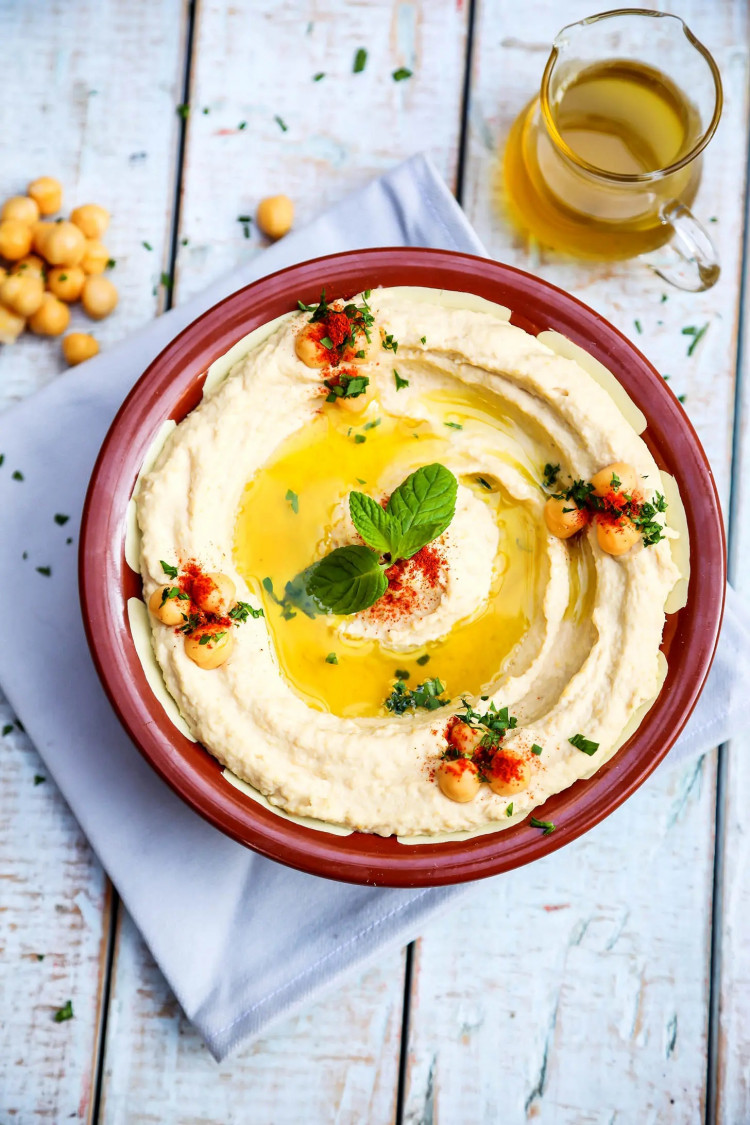 "People may be familiar with some dishes, but not others. But if they like those Middle-Eastern flavours then hopefully they will also try some things they maybe haven't tasted before.
"They might also be surprised by some of the dishes they think they know – a lot places just aren't authentic, but people just assume that that's how it is.
"I think it's something that's quite different for Wells, but I hope people will like it."
Although the dishes may originate from far-flung lands, Tariq is keen to use local ingredients and support local producers wherever possible.
"My wife is from the area, and Wells is such a lovely place, with so much to offer. It's a really beautiful part of the world, for sure," he says.
"There's a real focus on food here. People like local food – they like to know where it has come from and I will be using local ingredients wherever I can – things like cheeses and vegetables and meats, and trying to use produce that is in season. I think it's important to support local farmers and the local communities."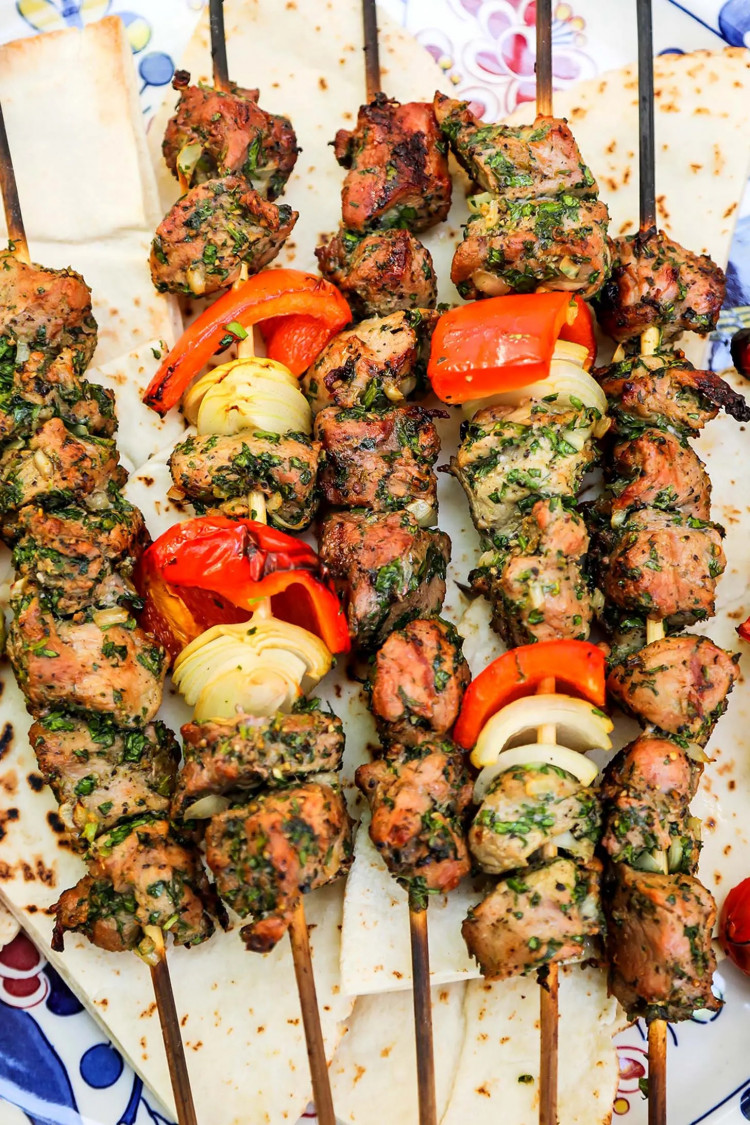 Community is very important to Tariq, and he believes that food is a great way of bringing people together.
"Food helps break down stereotypes," he says. "It doesn't matter who you are, or what you look like, or where you are from – we all enjoy food and we can all sit together and enjoy a meal. We are all striving for the same thing, which is a happy life. It's about just coming and enjoying and being around other people who are doing the same thing.
"It's about community. That's really what excites me about it."
FeastCircle pop-up will be running on Friday and Saturday evenings, starting on June 10.
Booking is available via the website or by calling 01749 681379.