Learn about growing and cultivating unusual herbs at the next meeting of Kilmersdon Gardeners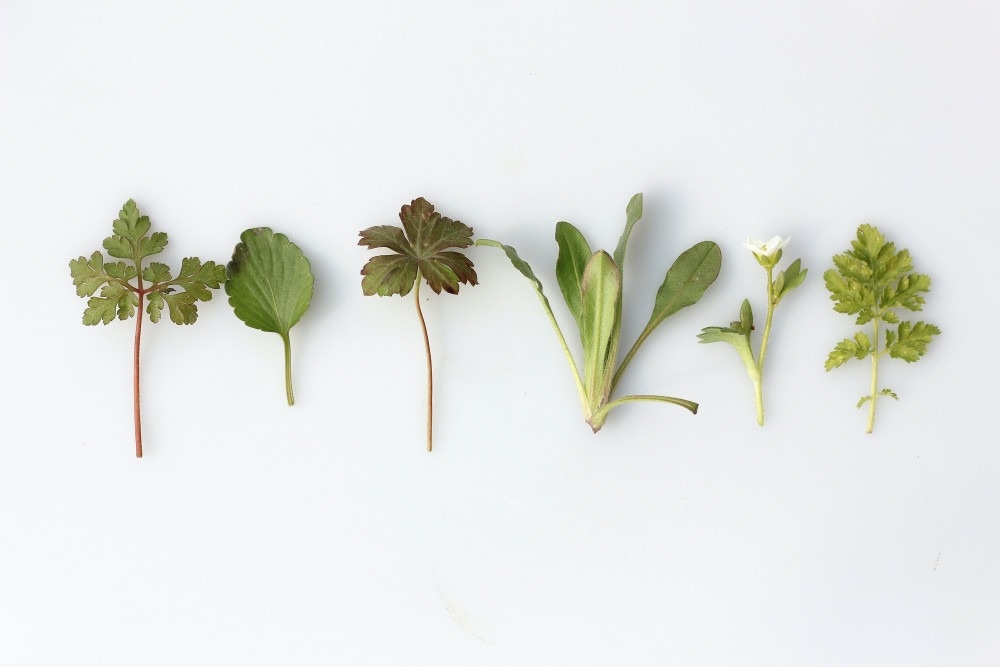 Photo by Angèle Kamp on Unsplash
If you have an interest in growing or cultivating herbs, then don't miss the next meeting of the Kilmersdon Gardeners.
At the meeting on Wednesday, August 10, Carrie Packenham will be talking on 'The Cultivation and Growing of Unusual Herbs,'
You don't have to be a member of Kilmersdon Gardeners to go along, everyone is welsome.
Meetings take place on the second Wednesday of each month in Kilmersdon Village Hall.