Robin Sewell solo exhibition
---
Andelli Art, South Horrington
21st Jun 2022 - 25th Jun 2022
UNTIL Saturday 25th June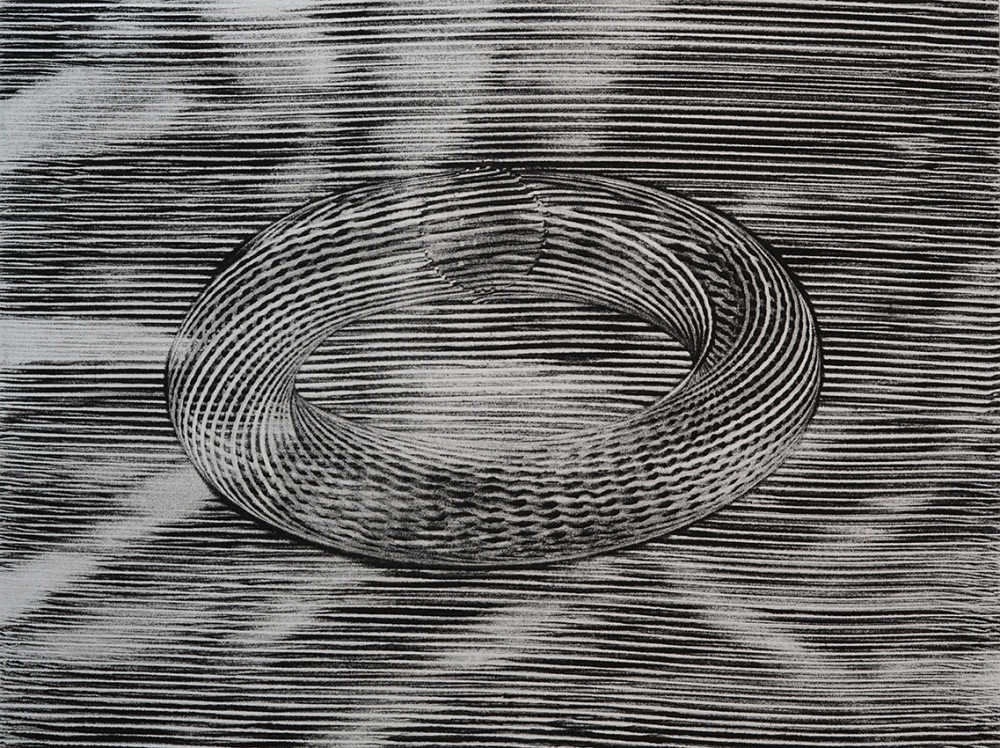 Robin Sewell: Arrivals
Open Tuesday–Saturday
10am–5pm (other times by appointment)
Robin Sewell was born in Yorkshire and educated in Leeds, then Cardiff and the Slade School of Fine Art, London. He was a Senior Lecturer in BA Fine Art between 1980–2012 primarily living between London and Umbria and now lives and works in Wiltshire.
"The exhibition title – Arrivals – is mainly in reference to the small drawings in this exhibition that just seemed to arrive into my studio. What may appear to be a somewhat whimsical sub heading for this exhibition is there to stress that my conscious mind is far less creative than my subconscious. The former repeats itself and the latter is able to make unforeseen connections and create new forms that possess a real presence. A 'voice' is given to the drawing or painting materials allowing their fundamental behavioural traits a chance to perform. Indeterminacy is a key factor, mutations are created in reference to the evolutionary process itself and serendipitous occurrences emerge."
Robin Sewell
Add your Wells event for FREE here!
Nub It