What's on in Wells this weekend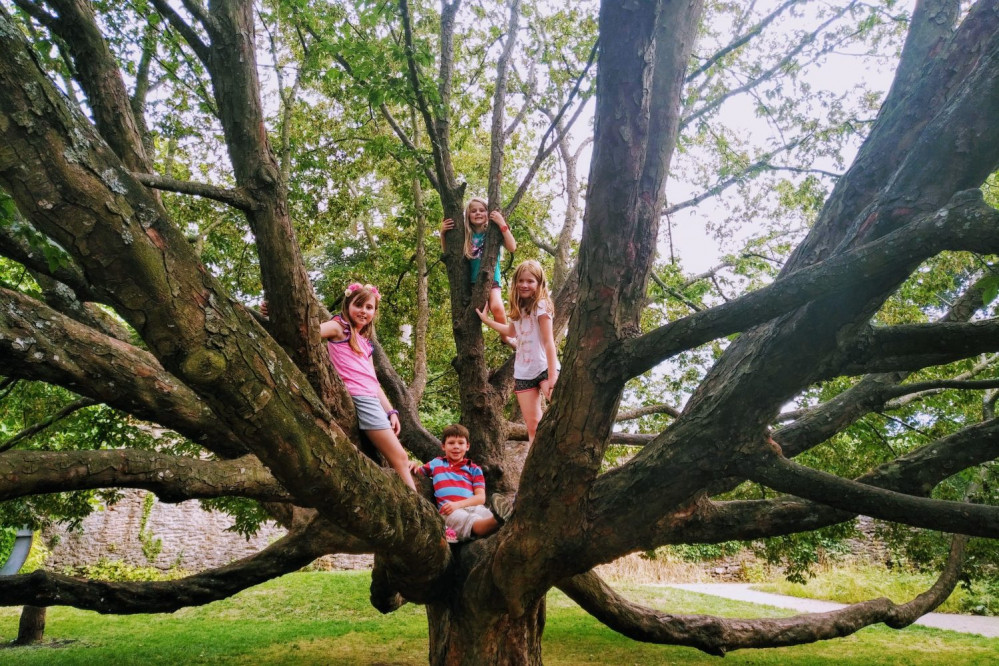 Family tree trail at the Bishop's Palace
It's a fun-filled weekend ahead in Wells with a roller disco, the Wells Comedy Festival, the start of a week of fabulous family activities at the Bishop's Palace, and the opening of a photography exhibition.
And don't forget, if your business or organisation is running an event, you can advertise it for free with Wells Nub News.
Simply follow this link to our What's On section and click the black 'Nub It' button to get started.
Friday, May 27
An afternoon of skating fun, games and great music,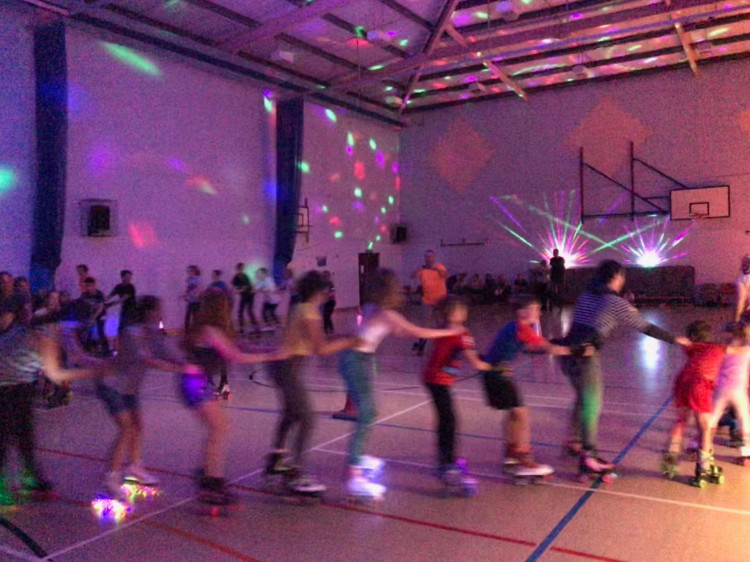 Friday May 27 – Sunday, May 29
The Wells Comedy Festival is back after three long years, bringing you the finest comedians in the country to the heart of Somerset for jam-packed weekend.
This year there are over 40 shows across four Wells venues.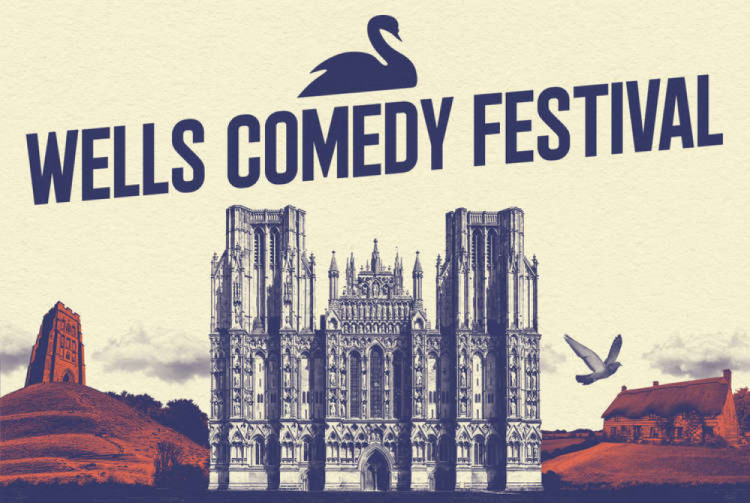 Friday, May 27 – Sunday, June 5
It's a fun-filled half term at The Bishop's Palace, with a Jubilee Tree Trail, family crafting sessions and storytelling.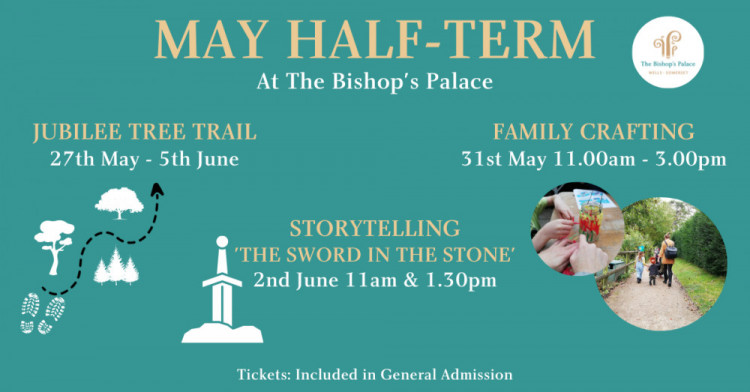 From Saturday, May 28
An exhibition of photographs by well-known local photographer Jason Bryant documenting the Queen's visits to Somerset.