What's on in Wells: Phantom of the Open, Nigel Kennedy and more!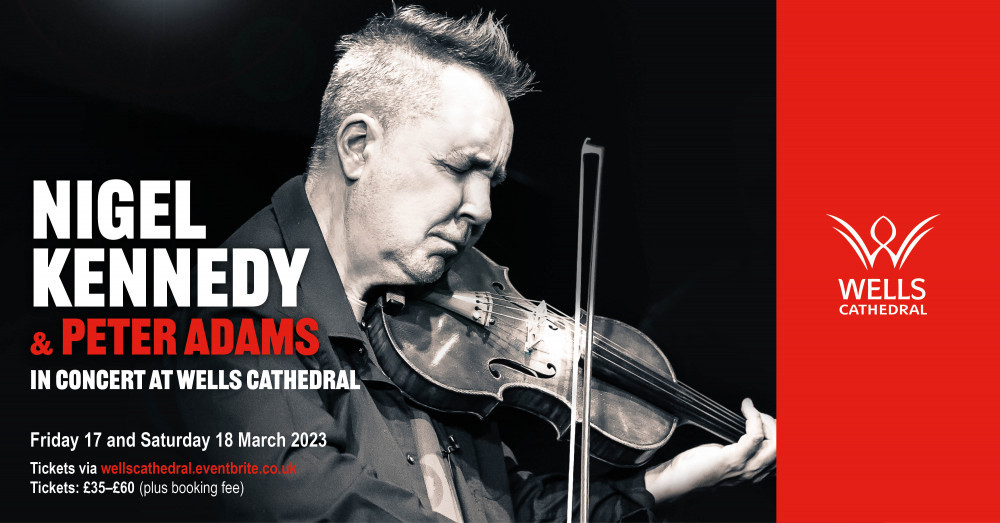 Read on for not to be missed outings this week - but remember: this is just a few of the events that have caught our attention
It's Thursday so it's time for a round-up of all the events occurring in your area over the weekend and into the coming week.
Read on for not to be missed outings this week - but remember: this is just a few of the events that have caught our attention - there's loads more going on out there in your community.
Remember if you're running an event, you can add it to our listings for free using the Nub It button!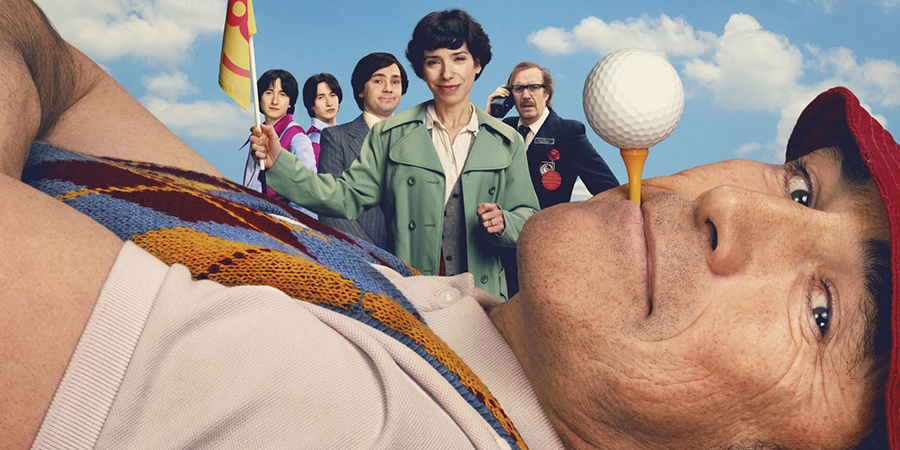 Screening: Phantom of the Open - Evercreech Village Hall, Saturday 19th March at 7.15pm
'The heart-warming true story of Maurice Flitcroft, who entered the 1976 Open despite never playing a round of golf before. The extraordinary story of an ordinary man, The Phantom of the Open is an uplifting and moving comedy-drama about pursuing your dreams and shooting for the stars, no matter what hand you're dealt.'
Join for a relaxing evening with refreshments available at the bar, and comfortable cabaret-style seating.
Doors will open at 18.30 for a 19.15 start.
Tickets are £5 for adults and £3.50 for children 12 and under, and can be booked in advance by emailing [email protected] or by calling/texting 07765 892004. (Children must be accompanied by an adult).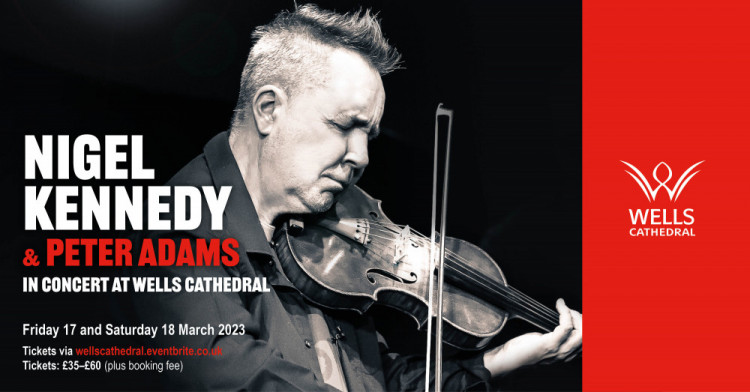 Nigel Kennedy and Peter Adams in Concert at Wells Cathedral
Nigel Kennedy will be performing at Wells Cathedral on Friday 17 and Saturday 18 March with a programme including music by Bach, Komeda, Kennedy & Sakamoto
Nigel will be joined for these concerts by cellist, Peter Adams, a renowned soloist and chamber musician.
These concerts will be the only chance to see Nigel Kennedy perform this programme in the UK this year!
Kennedy remains the bestselling violinist of all time. He singled-handedly paved the way for a new generation of artists, who have enjoyed success both in the classical field and in the mainstream. His virtuoso technique, unique talent and mass appeal have brought fresh perspectives to both the classical and contemporary repertoire.
Pushing at the boundaries that might constrain others, he has continued to pioneer new sounds and new methods of performance.
Single-minded, determined and utterly unique, Kennedy explores repertoire which spans classical, jazz, klezmer, rock and much, much more.
Antique & Collectors Fair - 17th March - 19th March 2023
Admission: £10 from noon on Friday. Saturday and Sunday entry £5
The biggest antiques event in the West Country returns to the Bath & West Showground in Shepton Mallet. Hosting 600 stands in the charmingly unique shopping venue, you can be sure to find something of taste and discover plenty of antiques, vintage and collectors items to take home with you!
Antiques and vintage items range from vintage teddies, fine china, silver, jewellery, paintings, stamps, coins, postcards, silver, crystal, militaria, restoration products and luxury leather luggage… and that's just the beginning! Speak with IACF's informative and friendly dealers who are happy to help find the perfect antique for you!
Tickets are available online and at the door.
The Mayor's Concert 2023 - Fri, 17 March 2023, 7pm, Cedars Hall The Liberty Wells BA5 2ST
The annual jamboree for young Wells bands is back at Cedars Hall in aid of the Mayor's charity, PROMISEworks. It really isn't a competition, but try telling that to the young musicians from The Blue School, Wells Cathedral School and new arrivals from WellsRocks at the Portway Annexe who are all hoping to make themselves overnight stars.
It's all helping to support Somerset's most vulnerable young people though, so give them a hand.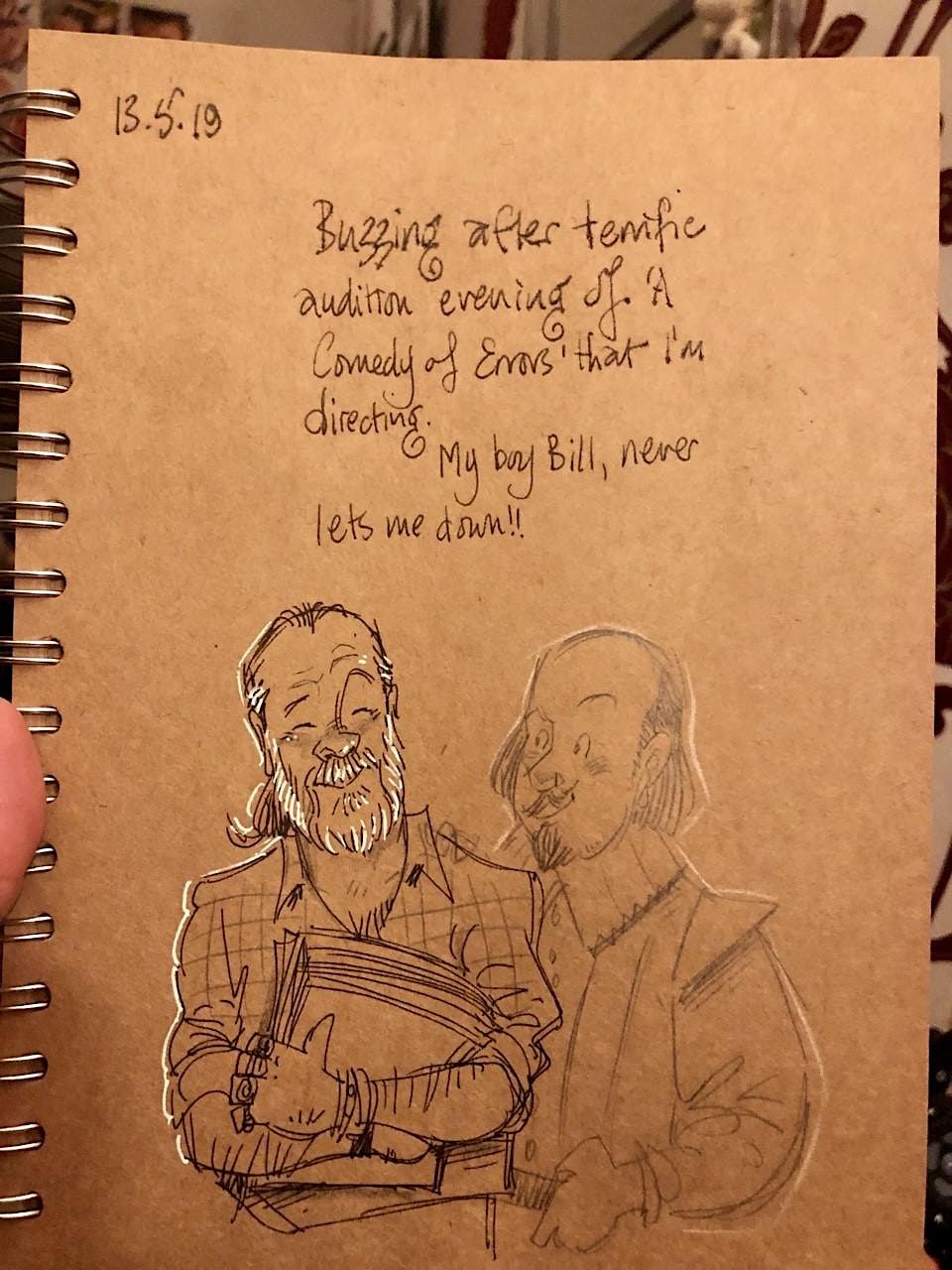 Dr Theatre - How community theatre transforms lives and builds resilience., 18 March | Event in Wells | AllEvents.in
Artist, director and film maker Gary Andrews aka @garyscribbler in conversation with actor and writer Richard Crowe.
Wells Theatre Festival is proud and excited to present a unique opportunity to attend a special event with artist, director and film maker Gary Andrews (aka @garyscribbler).
Gary Andrew is an animator, artist, director and film maker. He became well known on social media following the sudden death of his wife Joy in 2017 aged just 41. Gary was already keeping a 'Doodle-a-Day' diary of his family life, and after Joy died, his daily doodles chartered his 'grief journey' and his coming to terms with life as a widower and a single parent and more recently, finding love again.
Allelujah [12A]
Shazam! Fury Of The Gods [12A]
80 For Brady [12A]
Champions [12A]
65 [12A]
Epic Tails [U]
Puss in Boots: The Last Wish [PG]