Wells Cathedral School university and music college success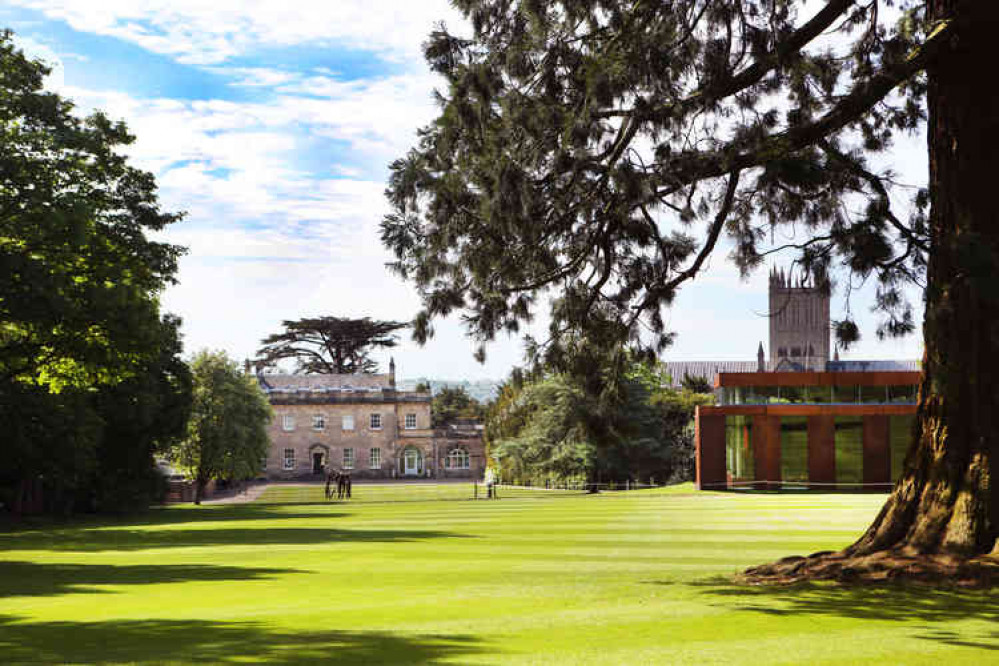 Upper Sixth pupils at Wells Cathedral School have been receiving and confirming offers from universities and music colleges across the UK since the start of the year.
To date, pupils have received more than 150 offers from Russell Group and other top universities to study a wide range of subjects, from anthropology and archaeology to engineering, history of art to theoretical physics.
Six Wellensians have received Oxbridge offers. Two have offers from the University of Cambridge: Gabrielle Desalbres from the 2019 cohort to read history at Trinity College, and Thomas Nettle to read music at Robinson College.
Four have offers from the University of Oxford: Rosa Bonnin to read music at Trinity College, Jane Lee from the 2019 cohort to read music at Jesus College, Hugo Spindler to read French at Oriel College and Megan Taylor to read Earth sciences at St Anne's College.
Emma Greenshields has multiple offers to study veterinary science, while Alys Skinner has multiple offers to read medicine.
These university offers follow hot on the heels of recently released Department for Education performance tables based on last summer's A-level results which show that Wells has been placed third in Somerset for adding value at A-level.
Within the independent sector this places Wells 61st nationally, ranking our value score in the top 10 per cent of independent schools in England.
For pupils who have specialised in music while at Wells, as well as juggling their academic education, there have also been further successes.
Globally, pupils have received offers for the Norwegian Academy of Music and the Sibelius Academy, part of the University of the Arts Helsinki.
For the UK, Wells musicians have received more than 60 offers to continue with their instrumental studies at top UK conservatoires, with many receiving significant scholarships.
Of particular note are the following pupils, who have received multiple financial scholarships to celebrated institutions such as the Guildhall School of Music and Drama, the Royal Academy of Music and the Royal College of Music: Charlotte Arthur (saxophone), Rosa Bonnin (violin), Janis Chan (violin), Howard Chiu (viola), Howard Lee (bassoon), Ella Leonard (oboe), Eliza Talman (trumpet), Hannah Williams (french horn) and Danni Woodnutt (trumpet).
Deputy director of music, Alison Armstrong, said: "We are delighted that so many of our young musicians have received such exceptional offers to attend some of the best conservatoires in the world. After such hard work, they deserve every success for the future."
Head master, Alastair Tighe, said: "We are so proud of both the academic and musical achievements of our Upper Sixth pupils.
"It is very heartening to see them collectively secure such an excellent range of offers, and this is testament to their hard work and effort, as well as that of their teachers.
"Although we are still waiting for further clarification on exactly how university places will be awarded this summer following the cancellation of A-level exams because of the Covid-19 situation, we hope that all our pupils can take heart in an anxious time that they are in receipt of some wonderful offers.
"We remain optimistic that their talent and commitment will be suitably acknowledged and that they will be able to embark confidently on the next stage of their education.
"We stand ready to guide them and their parents through the next few weeks as decisions about the award of exam grades are reached."