Free family workshops at the Wells and Mendip Museum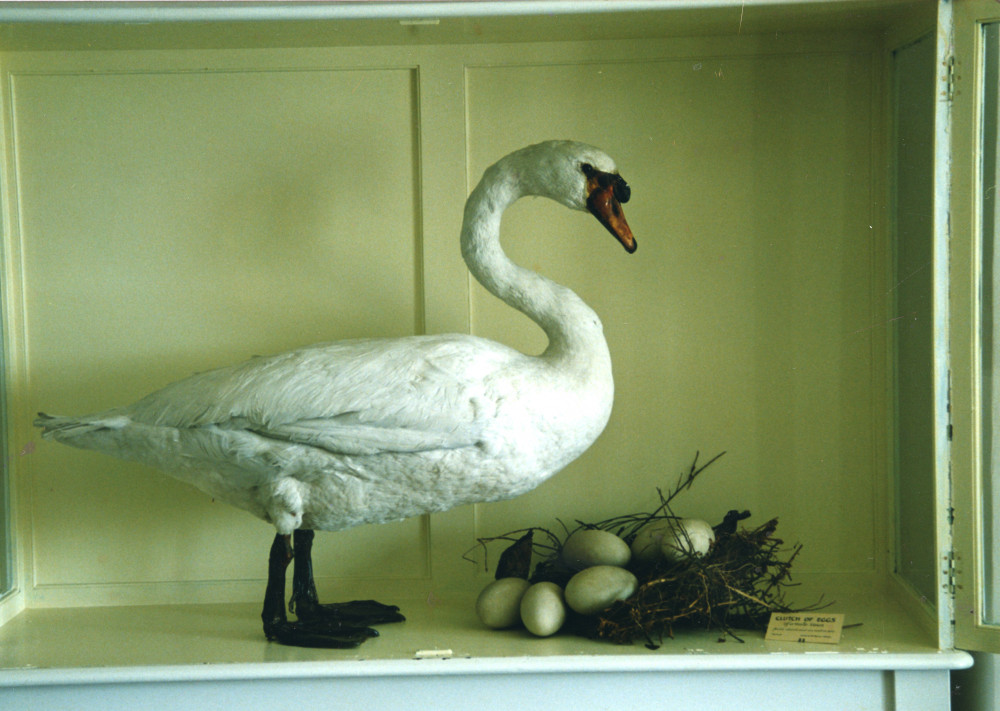 Wells & Mendip Museum, in conjunction with Somerset Art Works and Heritage Lottery Fund, are holding a Family Workshop on Saturday, August 13 10am to 3.30pm with artist Fiona Campbell.
Fiona is leading a drop-in workshop and all members of the family will be able to create a cool swan sculpture based on the original swan who was taught to ring the bell at the Bishop's Palace for food and is now conserved and on display at the museum.
The workshops are free of charge and are suitable for children age 8 upwards although there will be swan-based activities provided for younger children.