Get Nifty and Thrifty in Wells this weekend!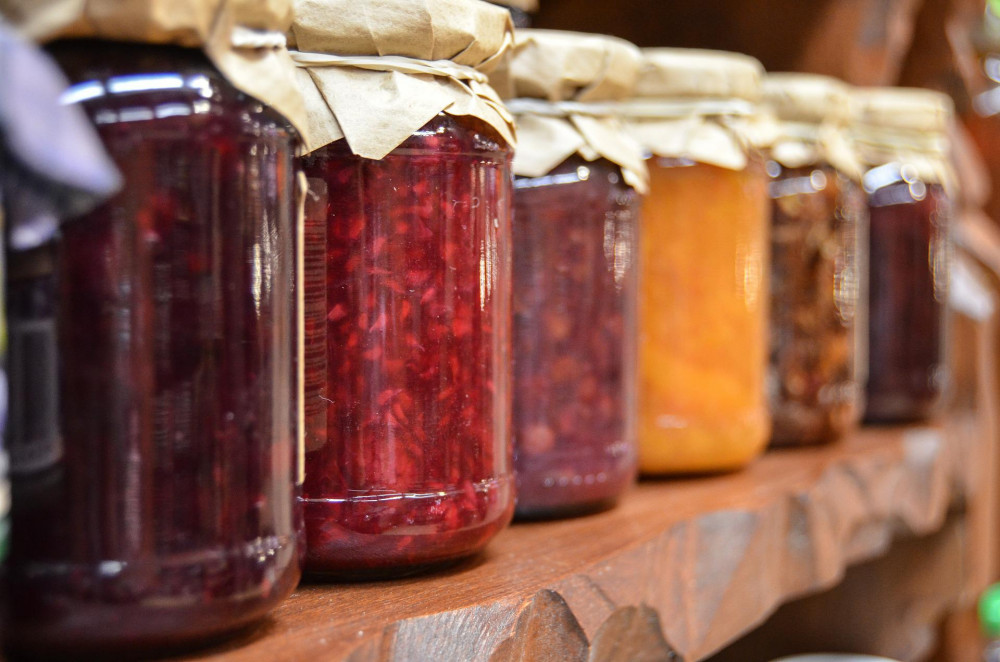 Preserving food can help reduce waste
An initiative to help people think, and act, more sustainably – especially when it comes to food - is being launched in Wells this weekend as part of the Somerset Food Trail.
Nifty & Thrifty is a collaboration between Sustainable Wells, Wells Goes Green and the Somerset Food Trail. It's a community celebration based around growing a low carbon, low waste and low consuming home and community, with a special focus on food, and it will be launched on Saturday (July 16) with a day of activities, information and fun at the Connect Centre, from 10am until 4pm.
There will be stalls from local food providers, a pop-up community café, demonstrations and activities on cooking (including making scones and pizzas!) growing and repurposing for all ages and a No Waste Café run by the talented Connect Centre Kitchen Crew. There will also be a talk from representatives from the Frome Community Fridge at 2.30pm about how to set up the resource, so anyone who is interested in setting up a community fridge in Wells is encouraged to come along.
The day will also see the launch of the Nifty Wells website www.niftywells.com which will offer top tips and advice on how to be thrifty with your budget.