Billies and Tong
---
Posted: Thursday, 07th January 2021 2:48 pm
---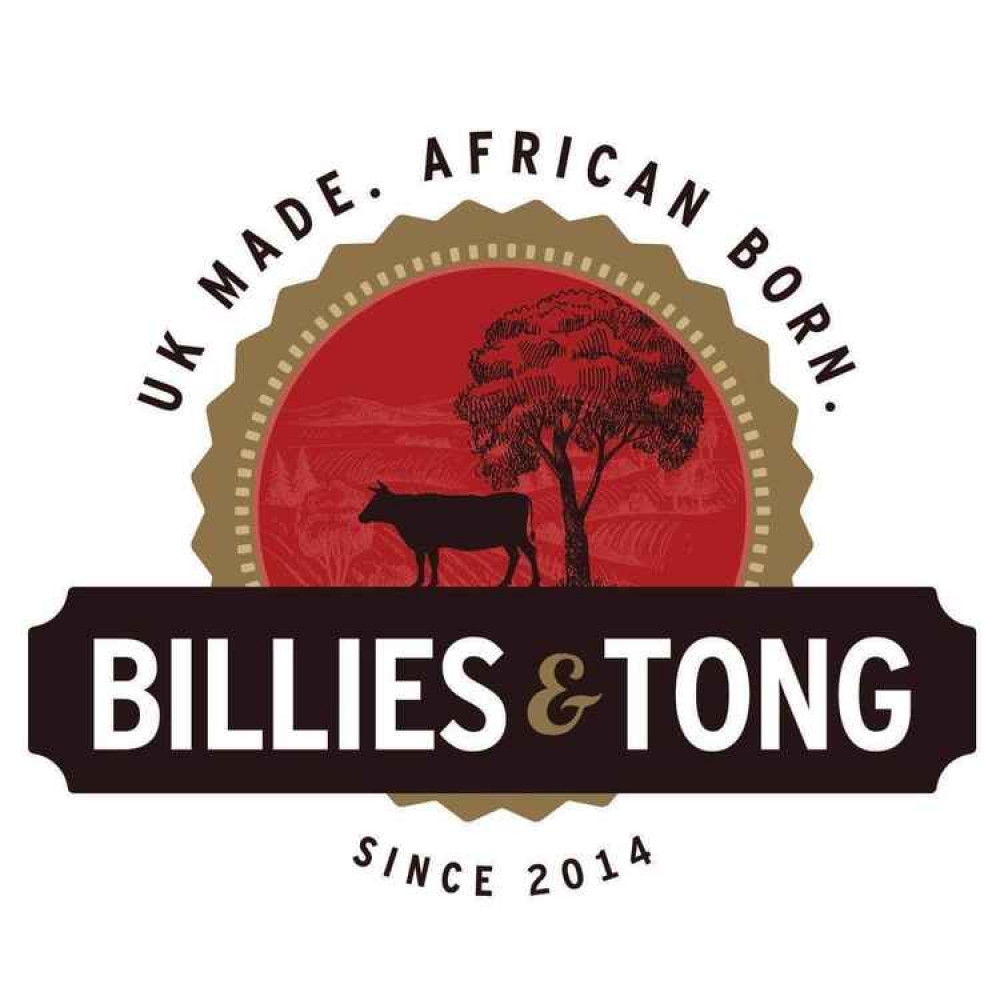 Shops (Food)
Billies and Tong offers something unique.
Owned and run by Gerry in Wells, the company supplies biltong and biltong-related products including biltong makers, cutters and spice.
What is biltong you ask? Well as one of the regular customers put it: "Dried cured beef, like jerky, but so much better!"
It is a healthy snack which many have been enjoying in their homes recently during the lockdown. Head to Billies and Tong's Facebook page to see their feedback.
Alongside the biltong, all items displayed on the website have been lovingly made by Gerry who absolutely loves working with oak wood.
The products are bespoke and custom made to order. Gerry predominately takes online orders however if you live locally, he can deliver straight to your door.
If you haven't already, why not give biltong a try? You'll absolutely love it.