Tincknell Heating
---
Posted: Friday, 25th June 2021 9:29 am
---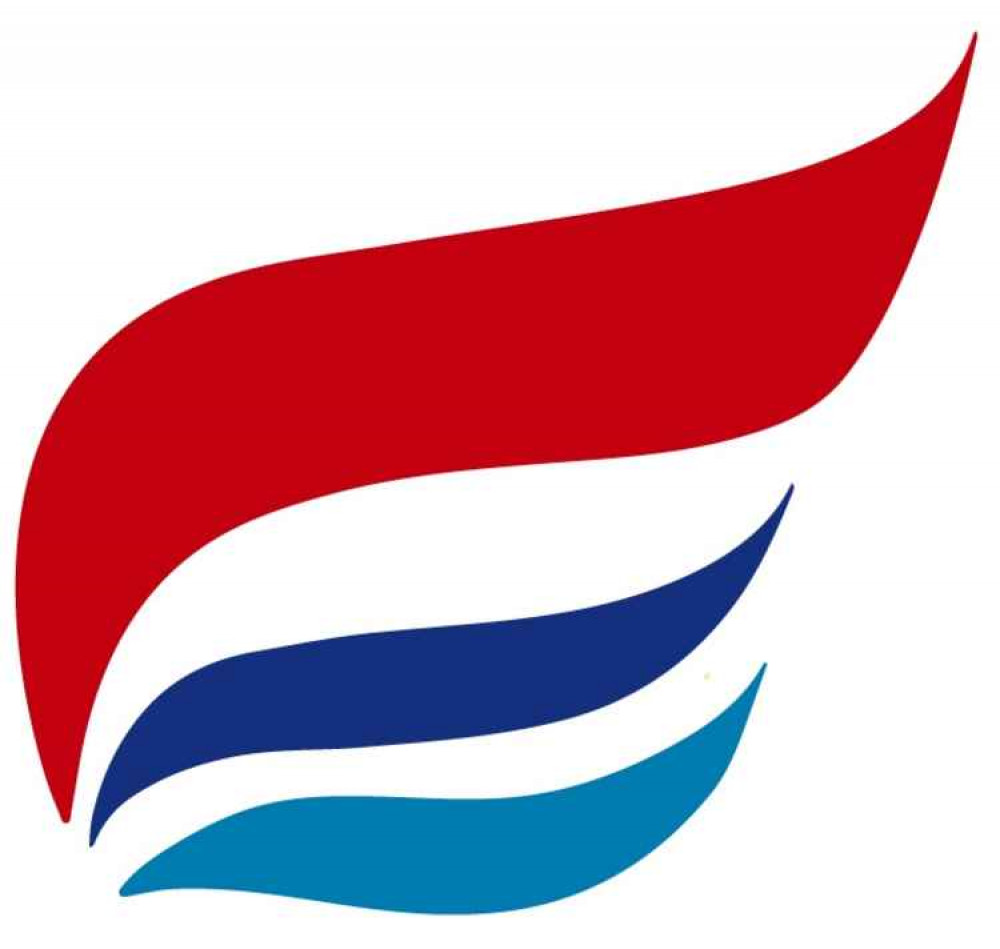 Plumbing & Heating
The Tincknell Group is a family run business now in its fourth generation of management.
The business was initially established in Wells in 1925 by Robert Tincknell to meet the needs of the local farming community for general blacksmithing and ironmongery products.
By 1935 when Frank Tincknell joined his father as a partner of R Tincknell and Son, the business had grown steadily and employed 12 people trading and repairing agricultural machinery.
In 1954 the company also acquired a distributorship for petroleum products for Shell Mex and BP Ltd for a limited area within a 15-mile radius of Wells, and Tincknell Fuels was formed.
The depot in Southover, Wells, was fed by the railways those days and has undergone significant improvements.
This business served the local farming community and with the advent of domestic central heating, served this fast growing sector, not only with oil but also with servicing and installation of central heating systems and boilers.
In 1969 Philip Tincknell joined the company and is the chairman today. His children Robert and Diana, the fourth generation, joined the company in 1995 and 2006 respectively. Both Robert and Diana are now directors alongside Rob Ormond.
Tincknell Heating Services are able to provide boiler and cooker servicing, tank replacements and boiler installations and plumbing across the Somerset, Wiltshire, Dorset and South Gloucestershire area.
The team of highly-qualified engineers provide servicing for gas, oil and LPG appliances. Our engineers and installers are Oftec and Gas Safe trained and registered.
Our Installation team are also Worcester Bosch Accredited, allowing us to provide exclusive benefits to homeowners.
Tincknell Fuels is able to offer fuel deliveries across this area. They offer a fast and reliable service, with experienced staff ensuring that customers requirements are met. For enquires relating to Tincknell Fuels please call 01749 673661 or visit www.tincknellfuels.com.
Our sister company R Tincknell and Son Ltd still operates two Country Stores, in Wells and Congresbury.
The Country Stores boast a huge range of products across Country Clothing and Footwear, Home and Kitchenware, Gardening, Heating, DIY and Hardware, Fencing and Gates, Fireworks, Shooting and Field Sports, Equestrian and Smallholder as well as a very popular children's Toy department which is renowned around Wells for the range of farm and country toys, perfect for those little want-to-be farmers or horse-mad youngsters. Take a closer look at www.tincknellcountrystore.co.uk.
Tincknell Property operates from our head office in Wells with a range of commercial and residential properties and development sites.
We also offer self-storage facilities in Wells, Clanfield, Salisbury and Exeter, providing for both business and personal use. For further details of the storage available in Wells or Clanfield please phone 01749 683900.
For any enquires for the Storage Factory in Exeter or Salisbury please call Exeter on 01392 956100 or Salisbury on 01722 672000 or visit our website www.storagefactory.co.uk.
Thank you for taking the time to read about our business and we hope to speak to you soon, in the meantime please enjoy browsing our website.