SENSE Hair • Skin • Body
---
Posted: Friday, 13th November 2020 7:40 am
---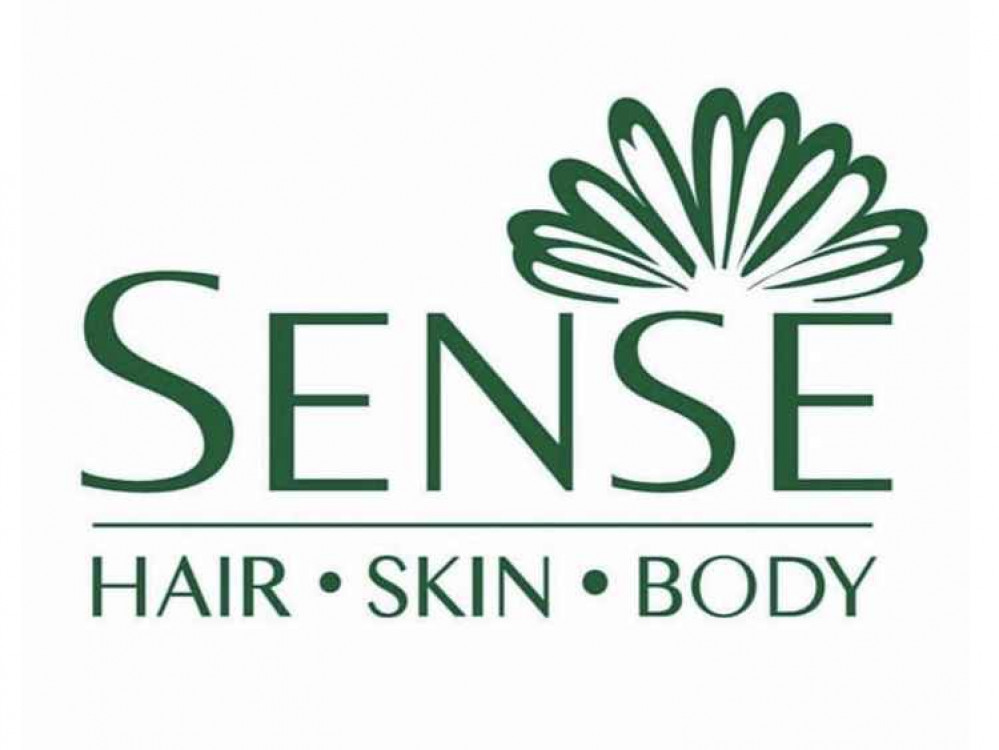 Hairdressers
A high end Somerset salon offering a wide selection of professional hair, beauty and skincare services.
Are you nervous about getting your hair done? Are you shielding or shielding someone else?
We have a room exclusively set aside for you so that you can enjoy your service with us in the knowledge that you will come into contact with no one other than the team member performing your service. You can book this room at no extra cost.
If you would like to book this room please mention when making your appointment. Please be assured all our services and treatments are conducted under the strictest Covid-19 safe service procedures.
Phone the salon on 01749 670121 to make an appointment or for any further enquires.