Pebble Money Limited (Mortgage and Protection Brokers)
---
Posted: Thursday, 25th February 2021 3:15 pm
---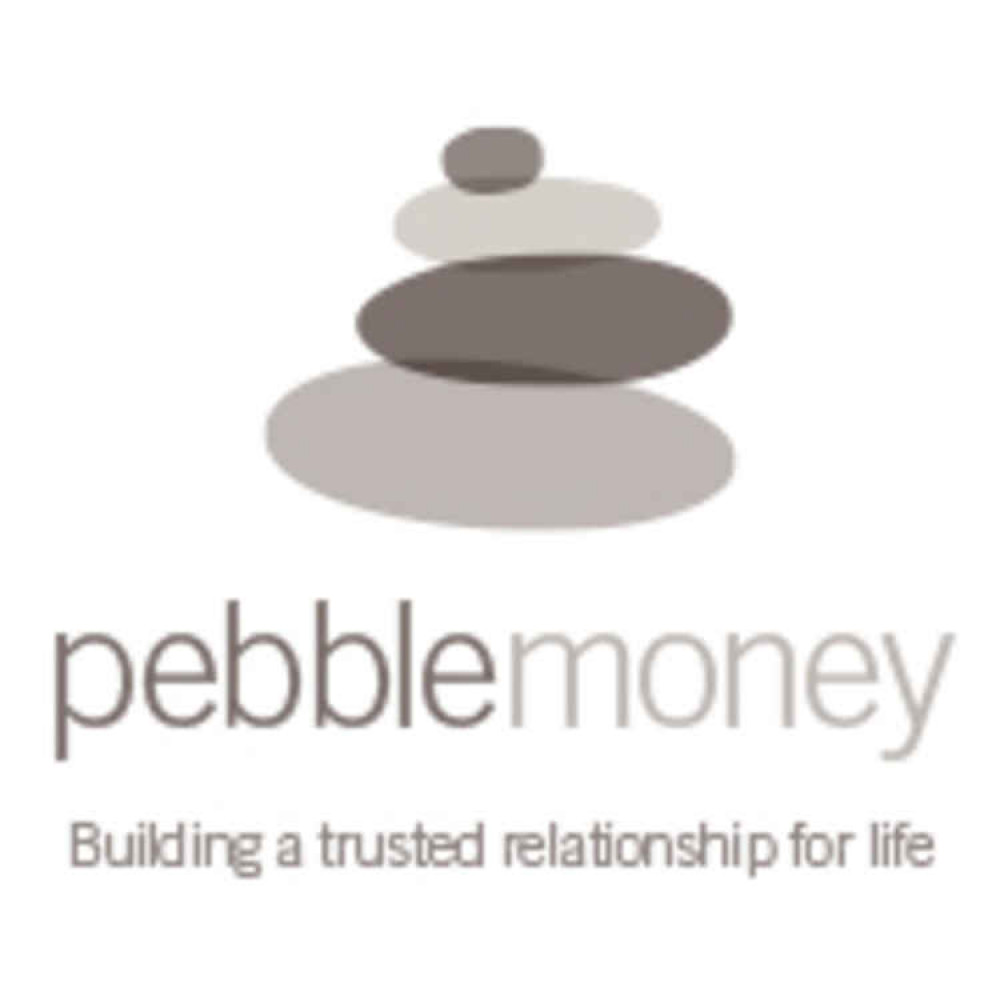 Financial Advisors
MORTGAGE AND PROTECTION ADVICE IN WELLS, SHEPTON MALLET, GLASTONBURY, STREET AND THE SURROUNDING AREAS.
First Time Buyers. Re mortgages and Home Movers. Buy to Lets. Landlords and Portfolios. Life Insurance. Income Protection. Home Insurance.
Whether you are a First Time Buyer, looking for advice on how to get on the property ladder or you are an existing property owner that has been stuck on your Standard Variable rate for a while and would like to fix before interest rates rise, now is the time to see what your options are- contact us today to discuss your requirements.
Tom - T. 01749605764 M. 07376644635 E. [email protected] W. www.pebblemoney.com
Tamsin - T. 01749605764 M. 07870587804 E.
[email protected]
W. www.pebblemoney.com Your home may be repossessed if you do not keep up repayments on your mortgage. You may have an early repayment charge to your existing lender if you re mortgage. Not all Buy to Let mortgages are regulated by the Financial Conduct Authority.