Sue Matthews Therapy
---
Posted: Thursday, 04th February 2021 5:21 pm
---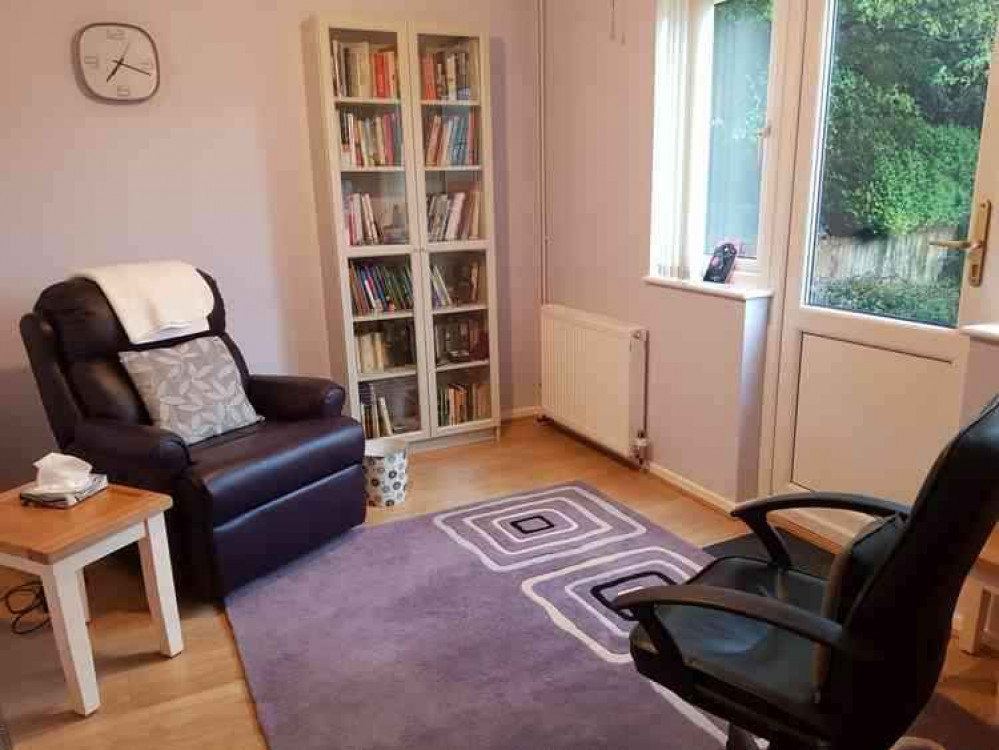 Community
Here's a lockdown offer for those of you who have been invited for a Covid-19 vaccine, and are reluctant because of a fear of injections.
I am offering a free online needle phobia session.
Simply send me an email and let me know if you prefer daytime or evenings, and I'll get back to you.
We'll then work online together to get you comfortable to receive your vaccine.